Positive Reviews & Feedback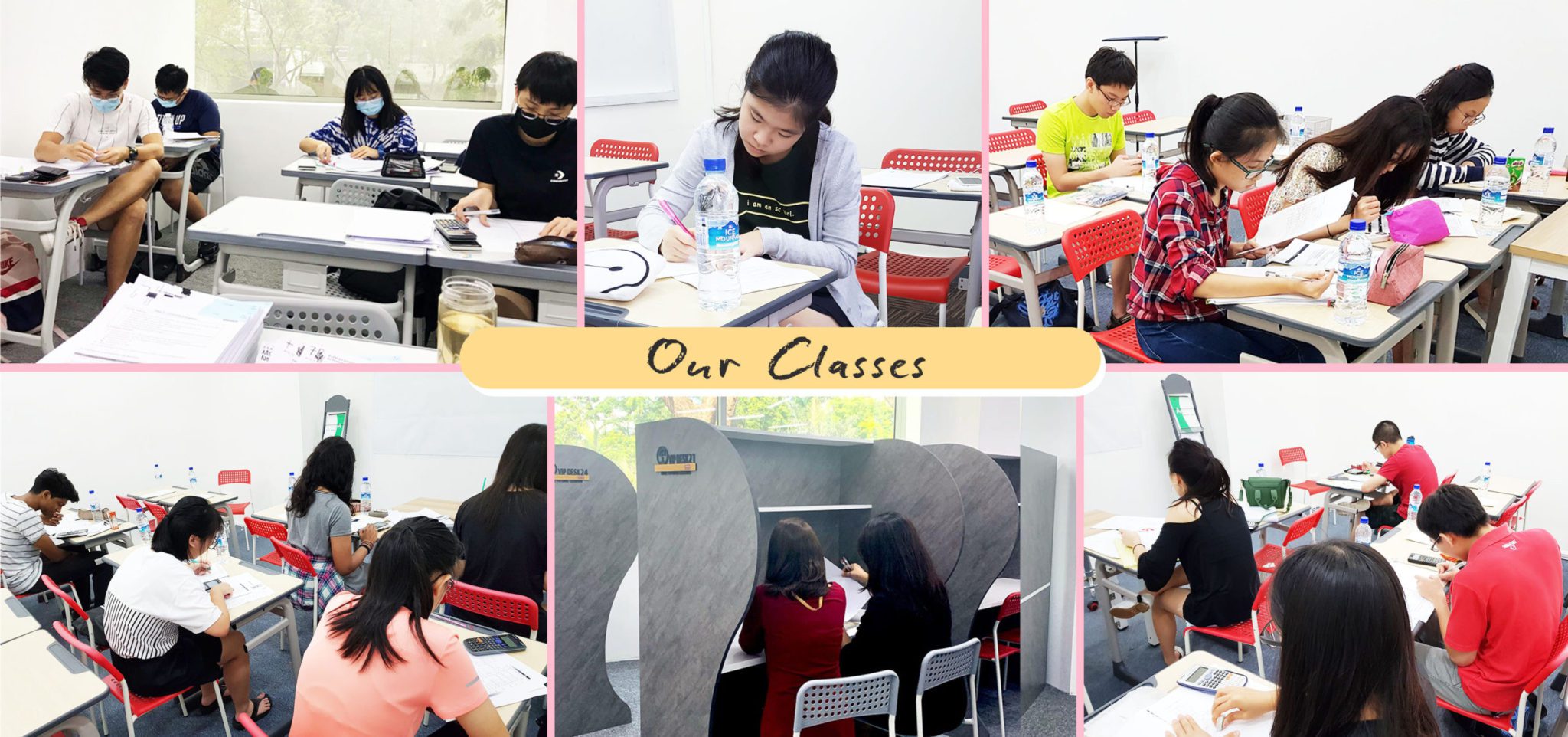 Sophia Education is an educational establishment that provides Small Group Tuition in Singapore or 1-to-1 classes. Our centre consists of the Top 3% of Super Tutors who provide highly personalized lessons for students. The school syllabus is strictly adhered to, ensuring that the lessons are relevant. Our tutors are highly selected and rated by students, Top University Degree Holders with 7-20 years of experience, and make use of Proven Teaching Methods & Skills. Practice questions, mock exams, and intensive revisions will be given to prepare students for tests and exams. Sophia Education has a solid track record, producing results that are 30-40% above the national average. Our tutors are equipped with the skills to motivate students and generate a learning desire through a clean and colourful explanation for abstract concepts.
The truth is Singapore's school system doesn't give enough personalized support to students. Teachers in schools just don't have the resources to give students the proper support they need. Students need teachers who can teach in a fun and entertaining way, and better yet, who were top students themselves and know the more effective methods to studying. Just trying to bludgeon everything into a student's brain by rote memorization is simply not good enough.
Sophia Education is the solution. We provide students with the best teachers along with an environment that's conducive to learning and improving how to learn. Our results speak for itself. Since our establishment in 2013, we have helped over 900 students score 'A' in their O-Level and A-Level exams. We've attracted a group of quality teachers from top-rated universities including Harvard University, Oxford University, Imperial College London, National University of Singapore and others. We can help your child too, sign up now.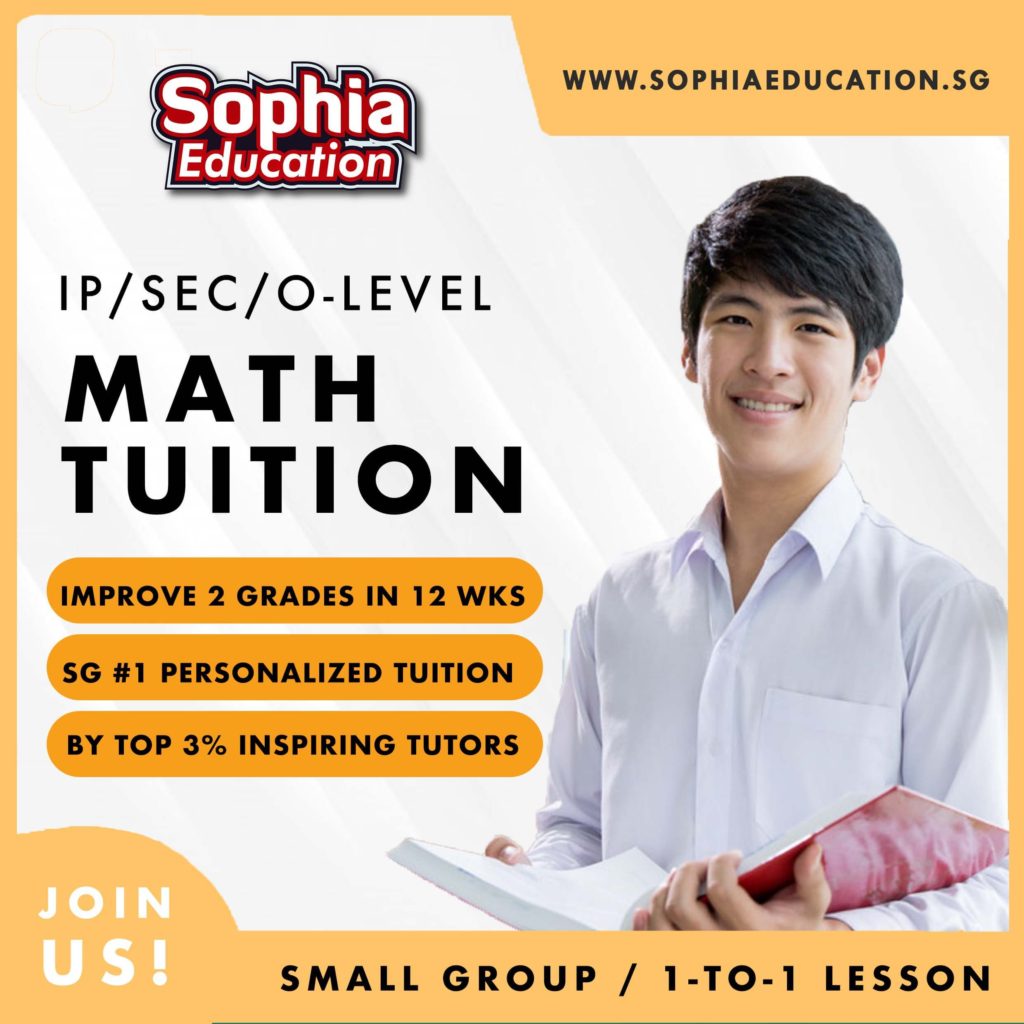 JC / IP / Sec / Pri / O-Level / PSLE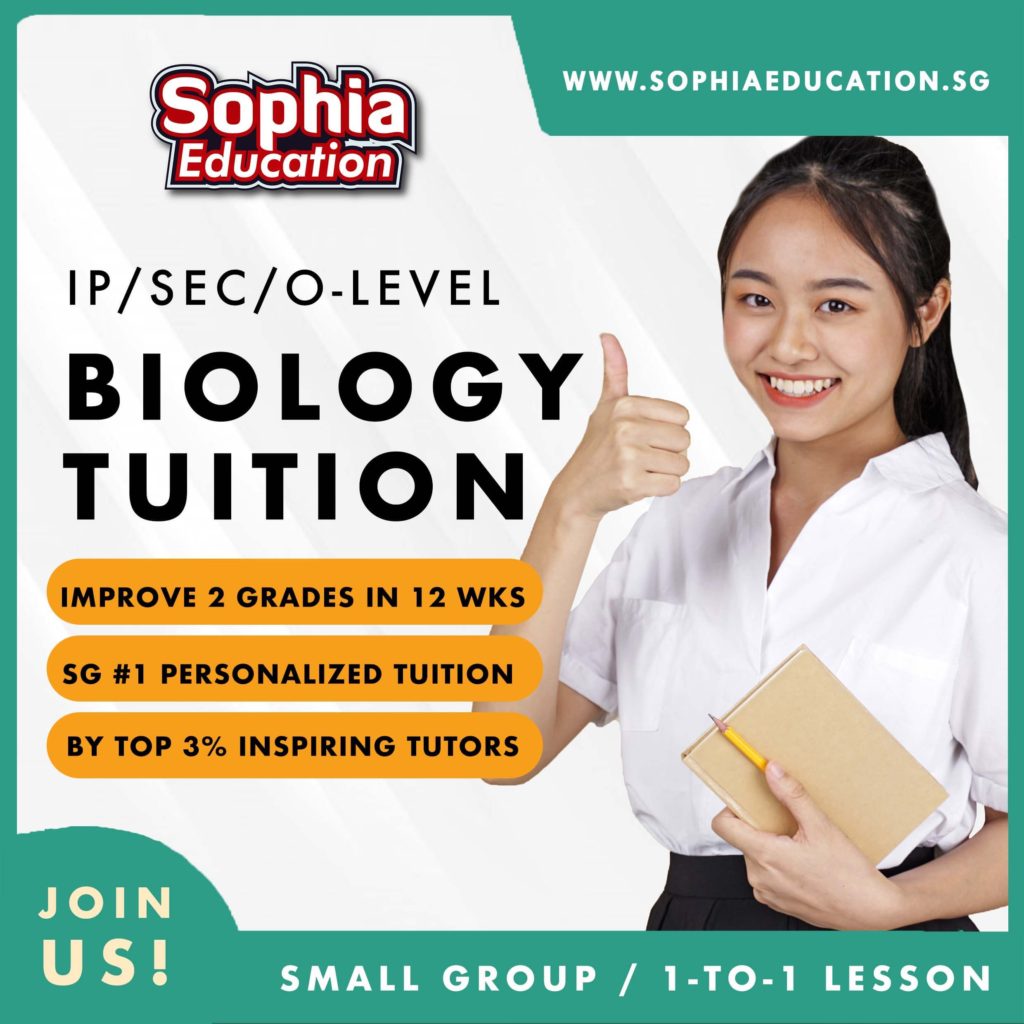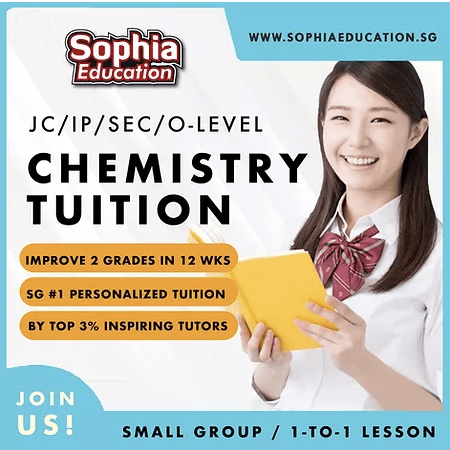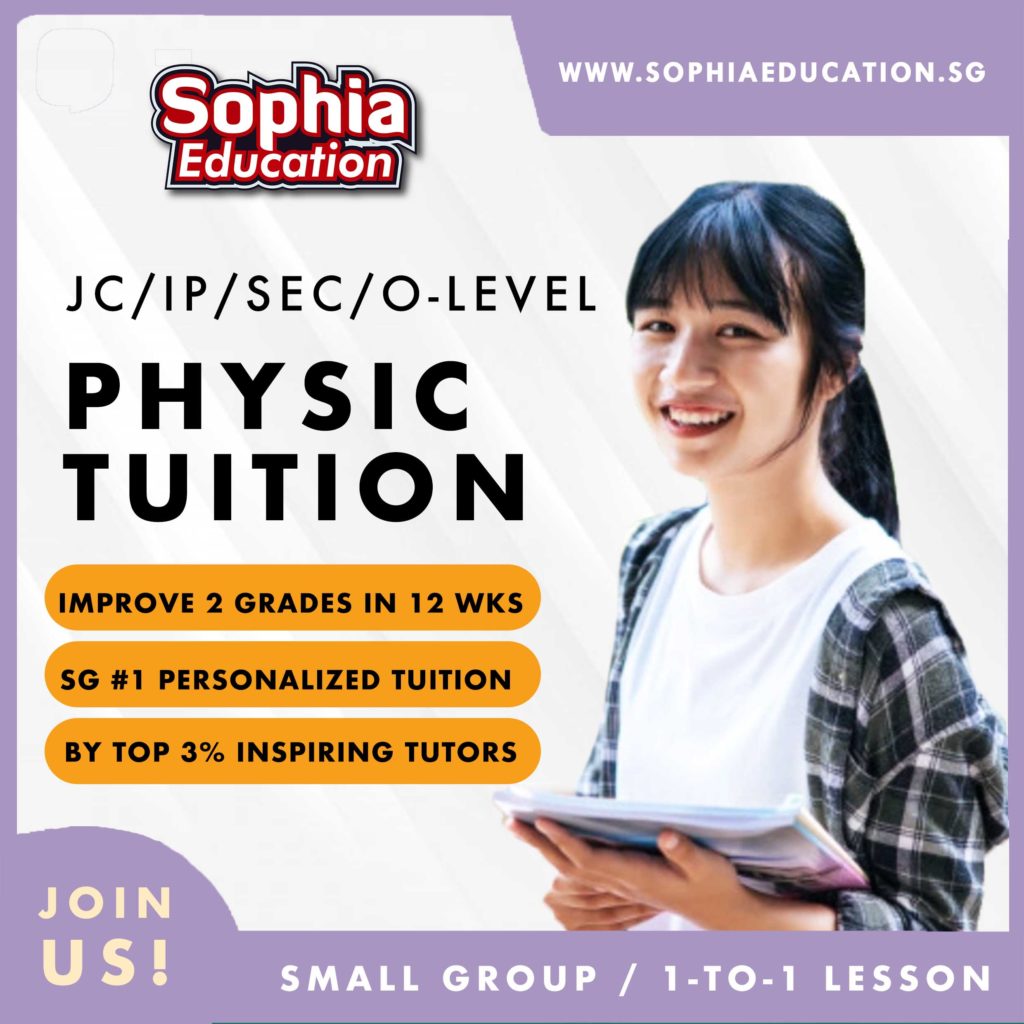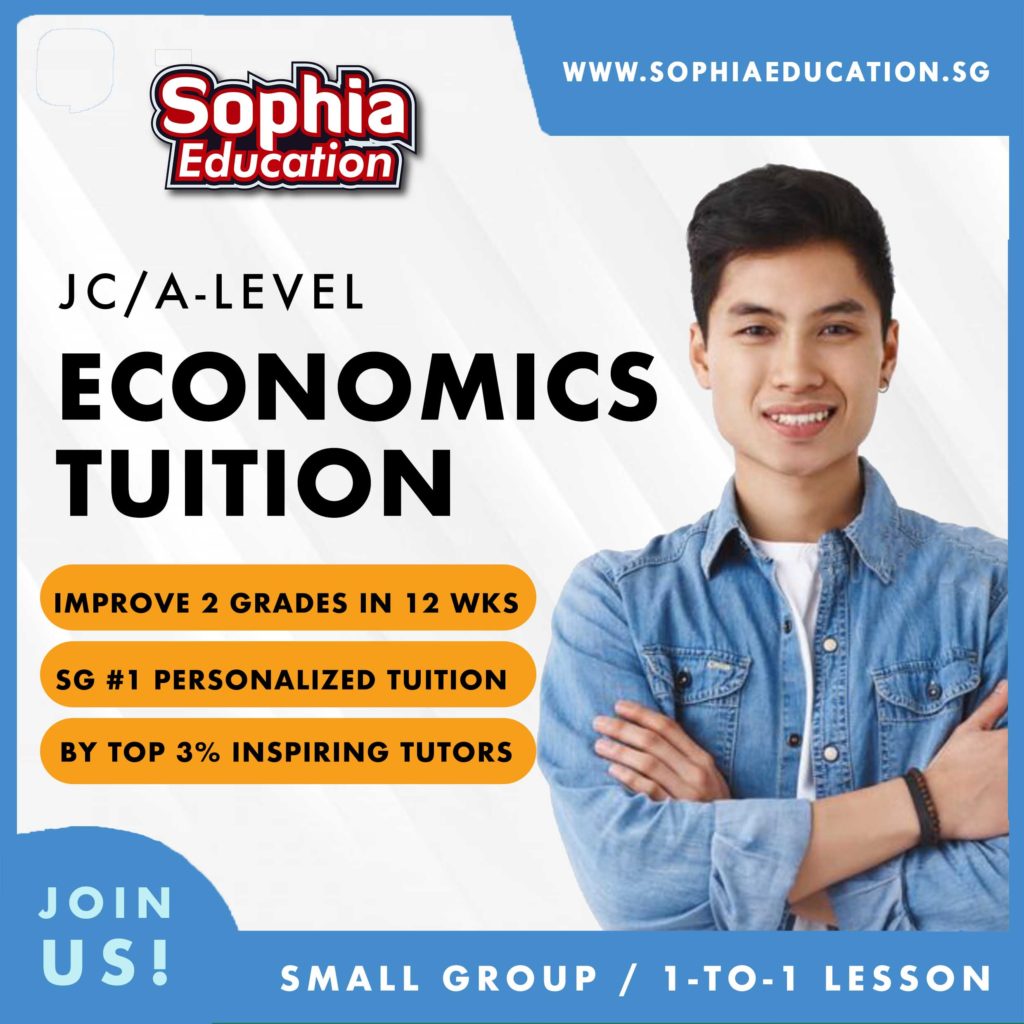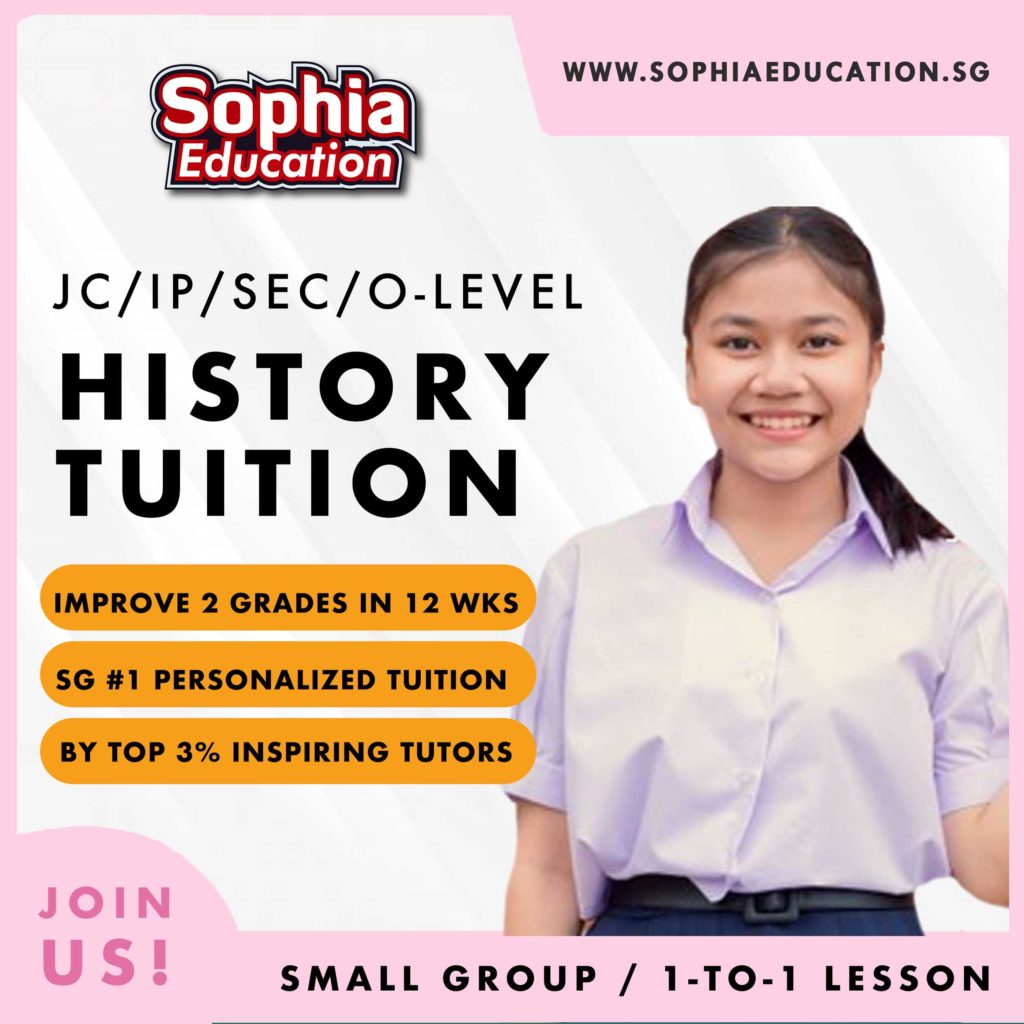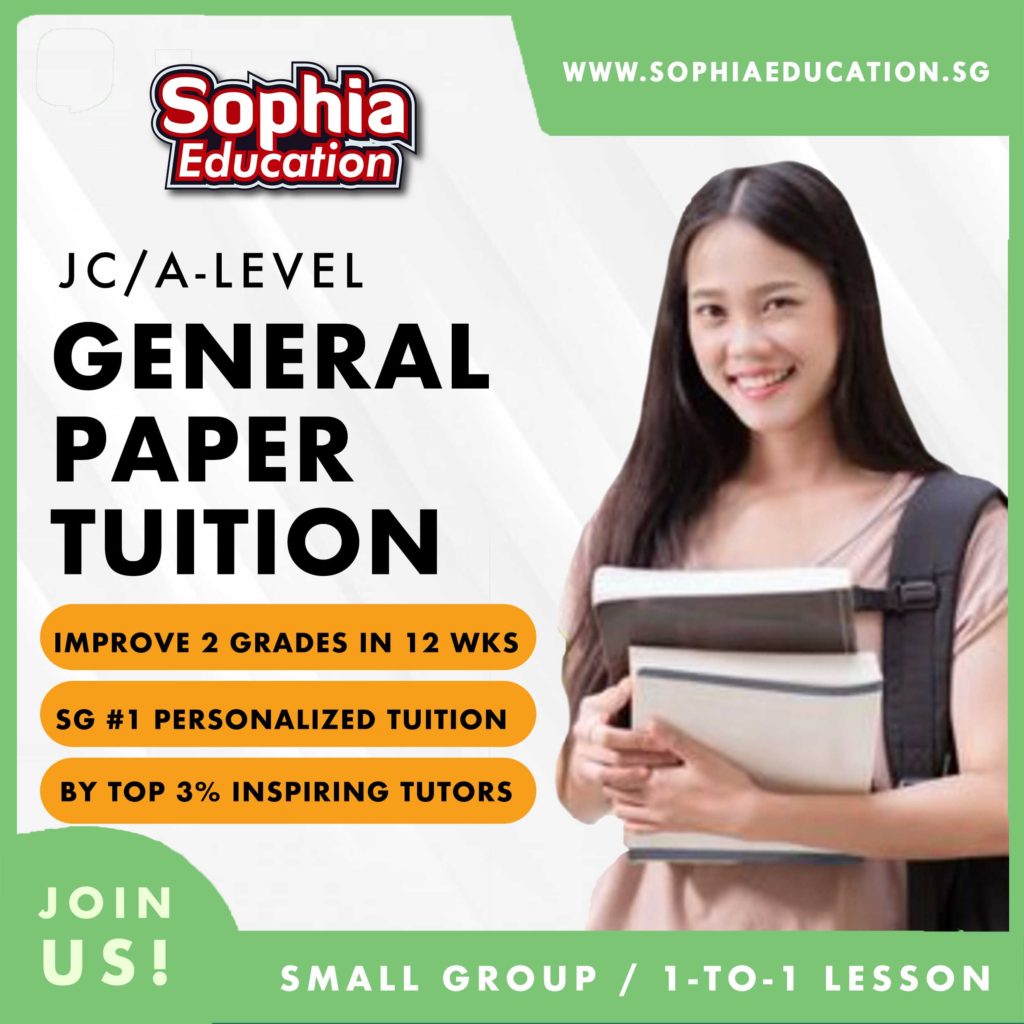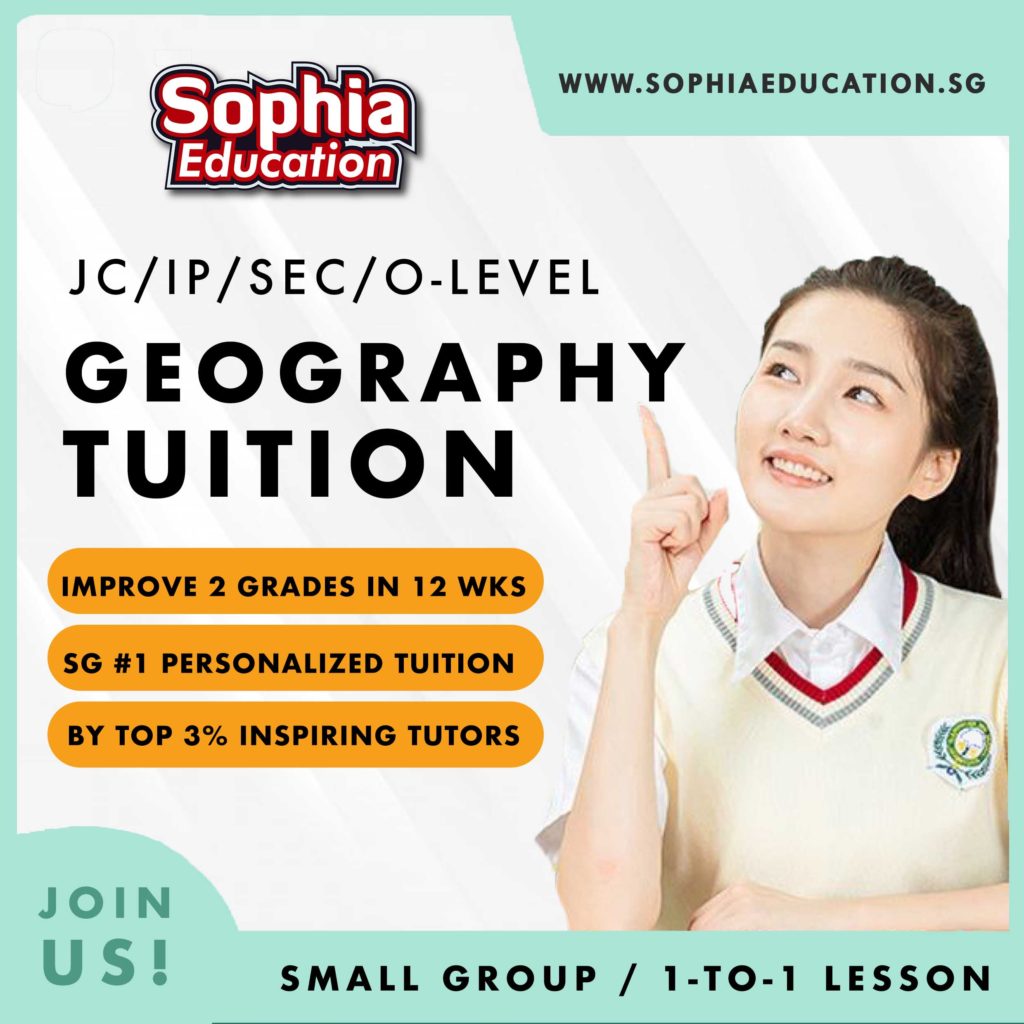 02-9/10/11 Level 2 Singapore Shopping Center, 190 Clemenceau Ave
7RXV+7M Singapore
,
Singapore
239924