Singapore Best History Tuition at Sophia Education

1000+ Good Reviews from Parents & Students

14 days Money-Back Guarantee
(1st Lesson Unsatisfaction Policy)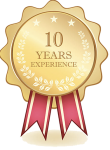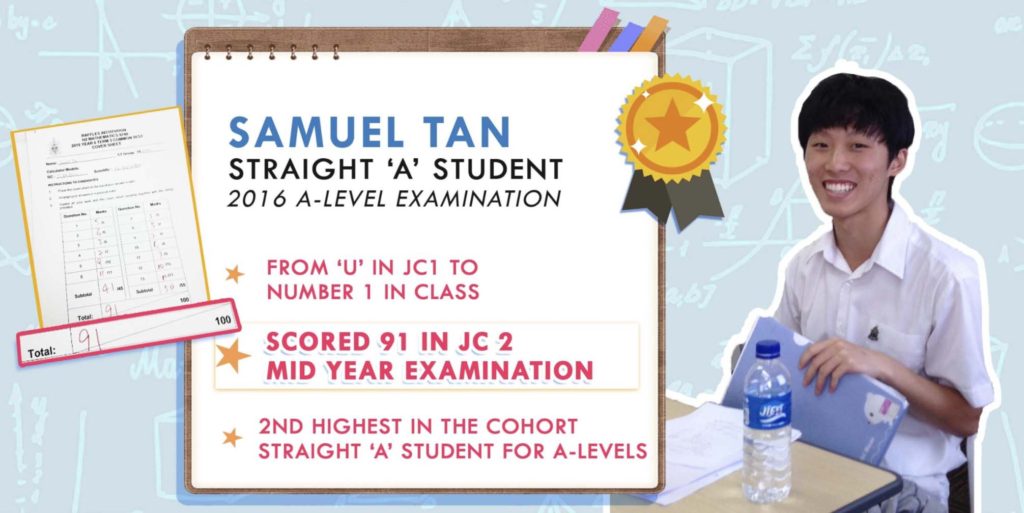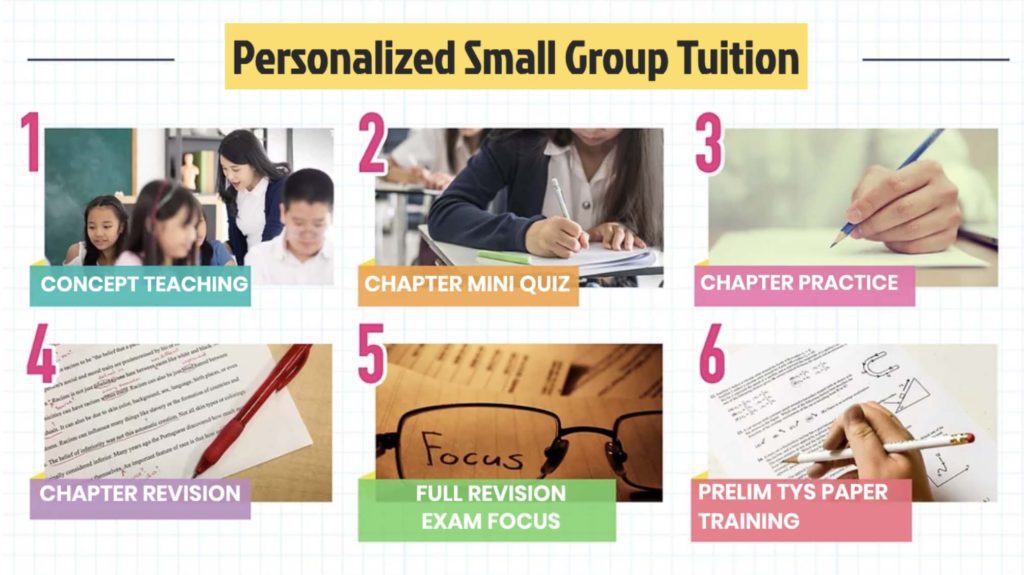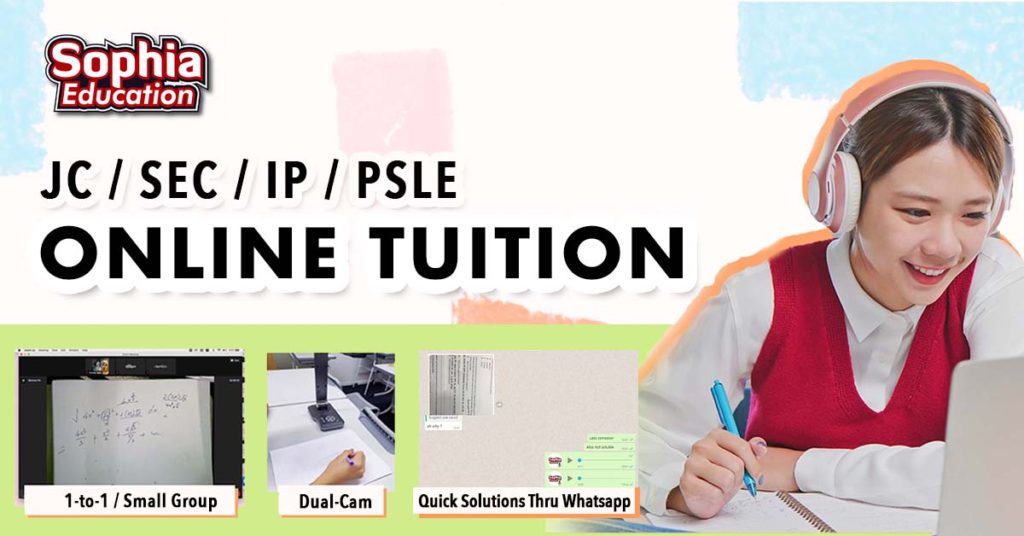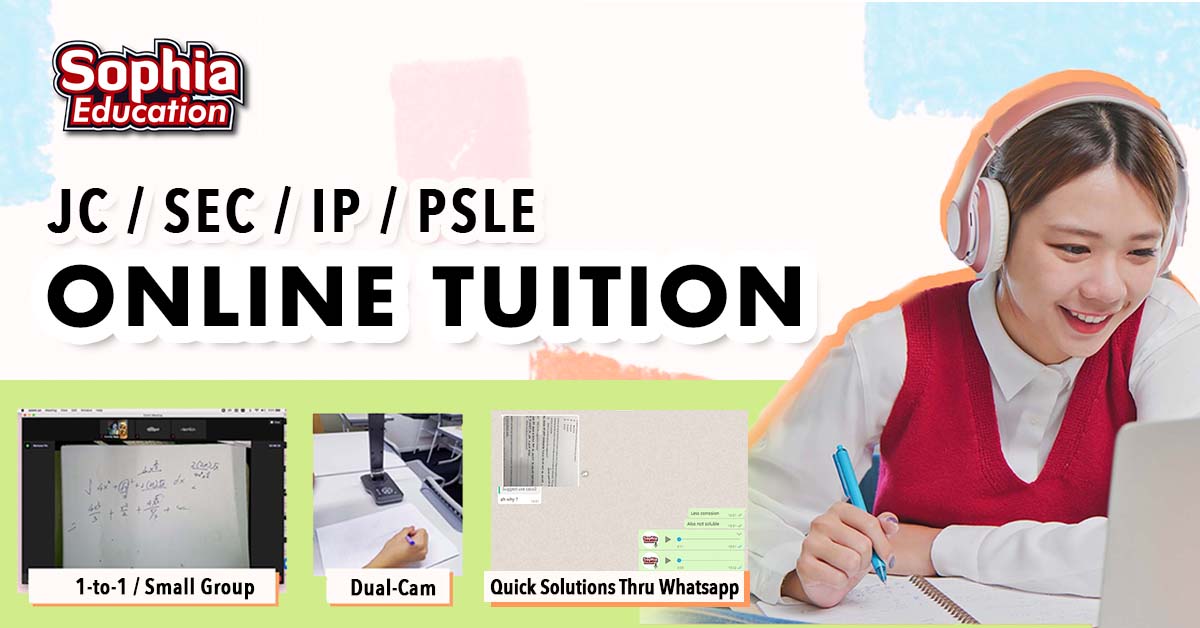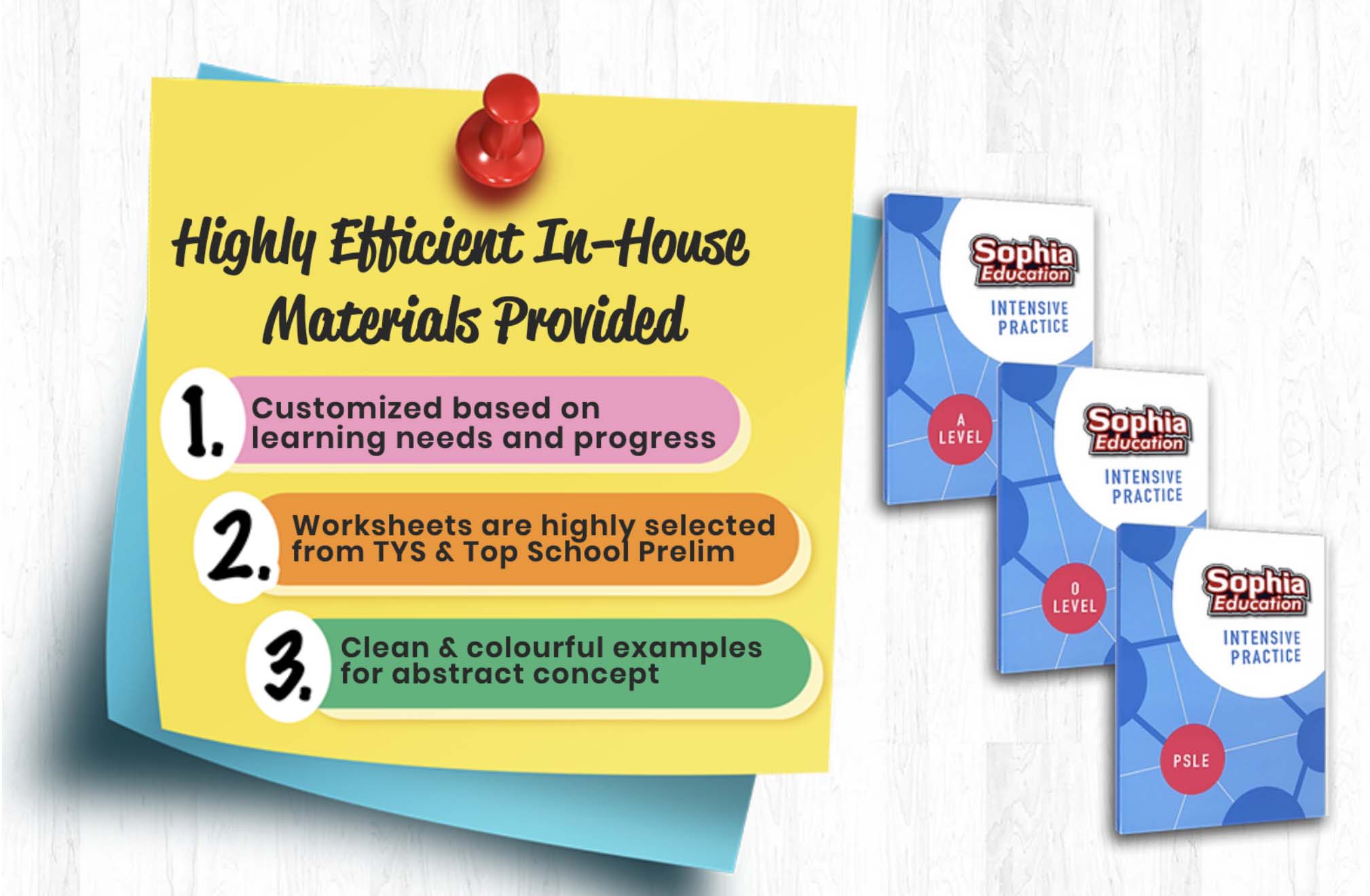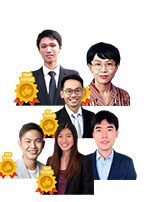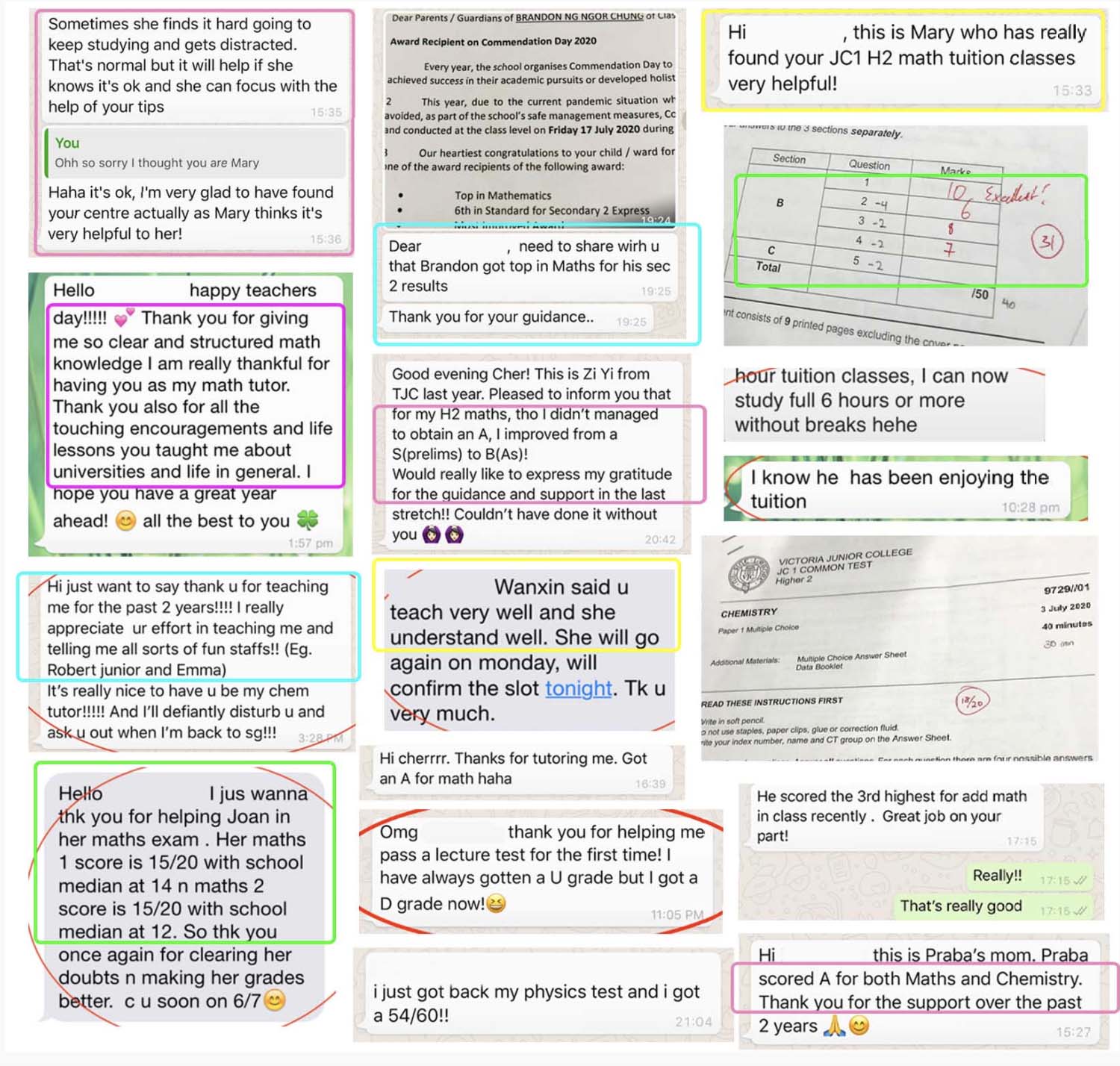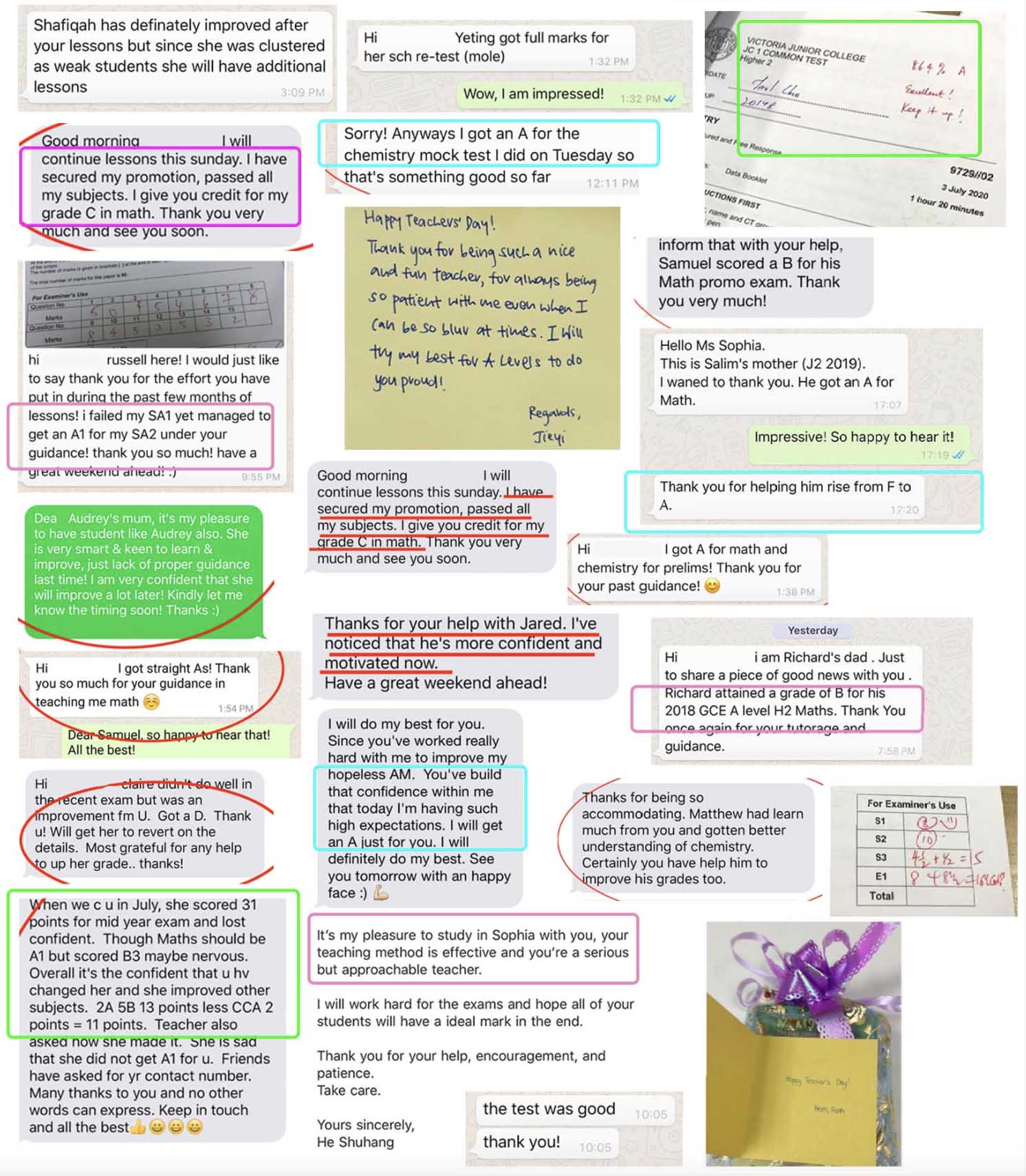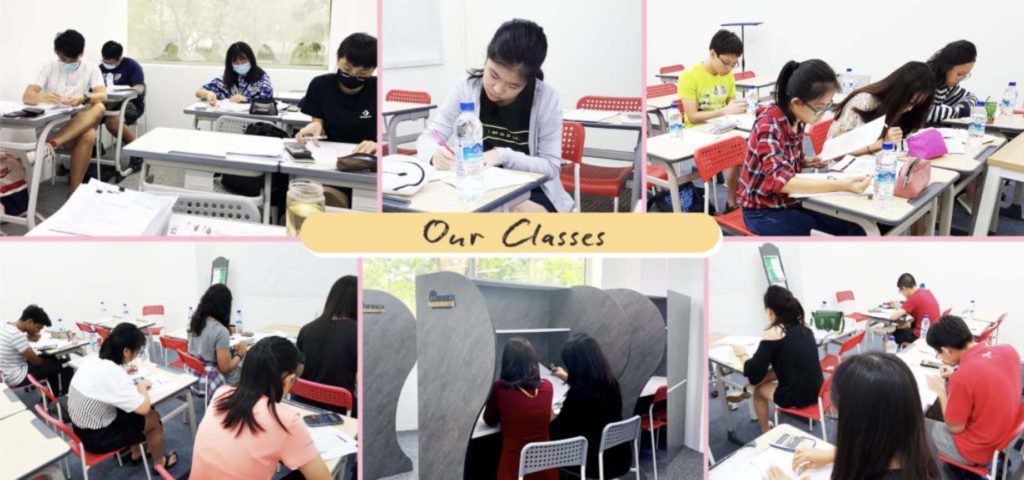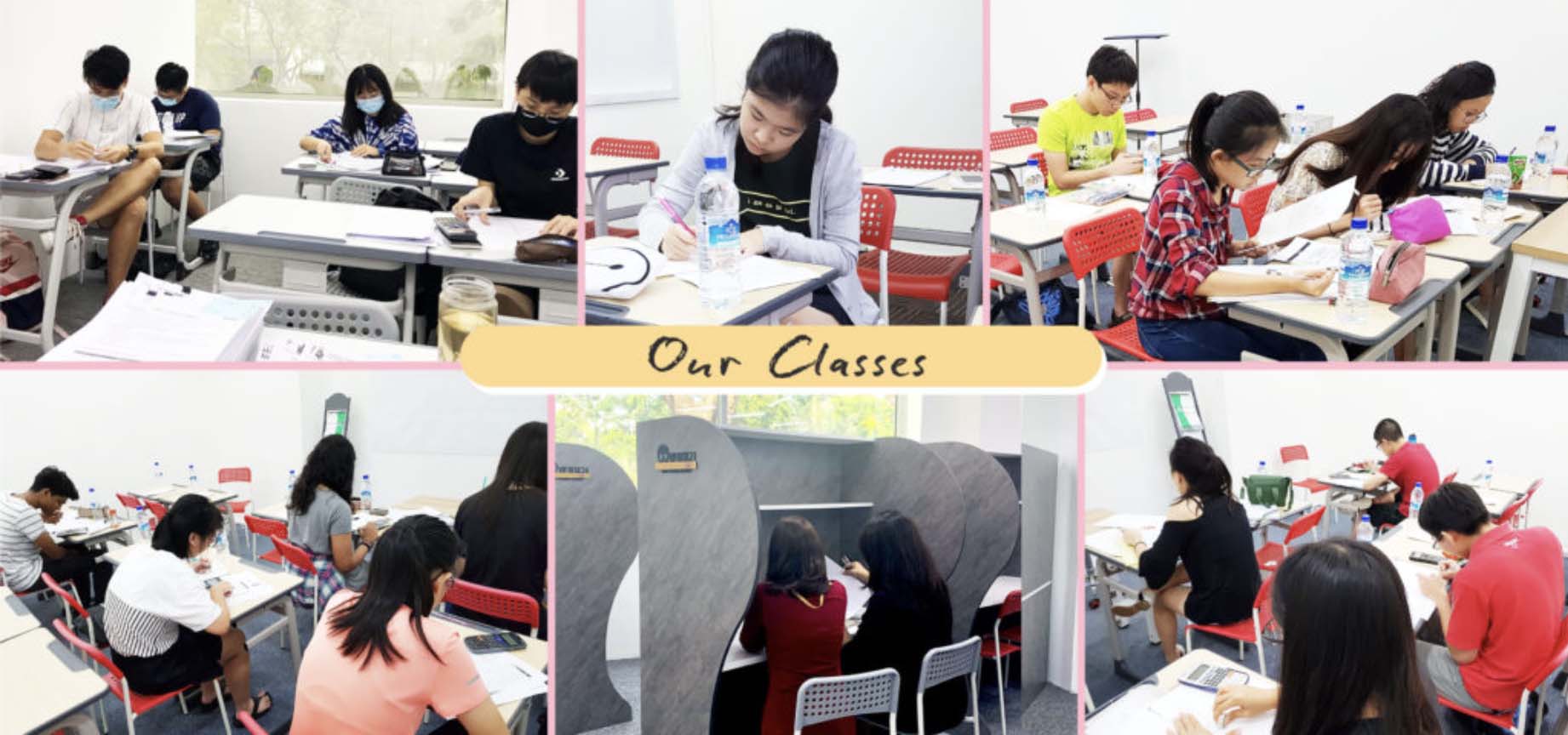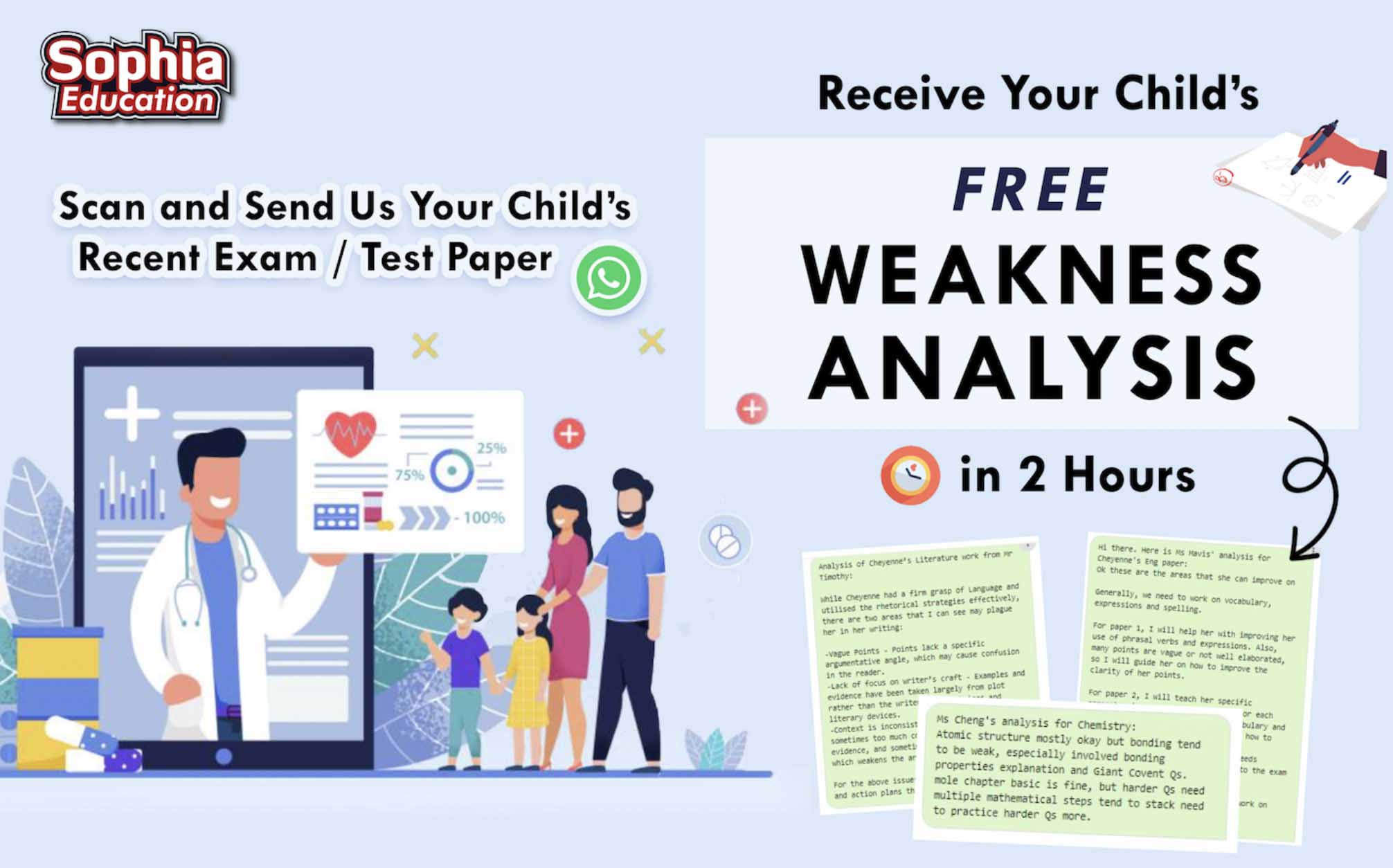 Singapore History Tuition at Sophia Education. This is the first way you can gauge the quality of a history tuition teacher. You want to be certain that the tuition centre and/or teacher has the right type…
Sophia history Tuition offers expert guidance for students. Online Tuition sg Improve your grades with a former JC & NIE lecturer in Singapore!
Best History Tuition offers expert guidance for students up to H2 & H1 A level history tuition. Improve your grades with a former JC & NIE lecturer in Singapore!
Learn how to prevent the common mistakes and wrong habits that will lead you to writing imprecise answers
Avoid "mental blocks", cope with exam stress, prevent any tendency to make careless mistakes
We will show you crucial analytical steps that lead you to the right answers, no matter how "tricky" the History questions are
Difficult questions will not surprise you anymore, because you would be familiar with the skills you need in order to correctly answer what is required
Pace yourself, so that you have enough time to answer every History Tuition exam question, as well as to check your answers at least once before you hand in your work history tuition.
Start on a systematic approach to strengthening the answering skills that require you to compare, contrast and use critical/creative thinking techniques history tuition.
Tuition Offer 360 Degree Study Support!
Sophia Education
Offers 24-7 WhatsApp Support
WhatsApp Your Tutor If Your Have Any Study/Homework Questions or WhatsApp our Admin if you have Questions Regarding your Lesson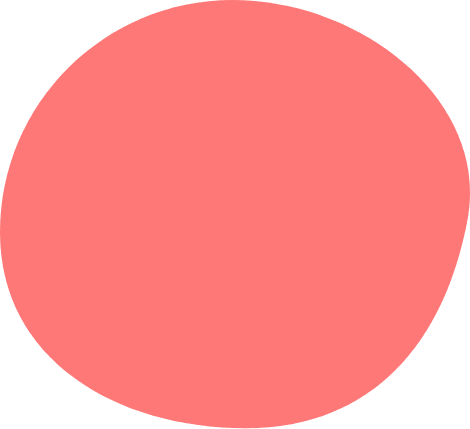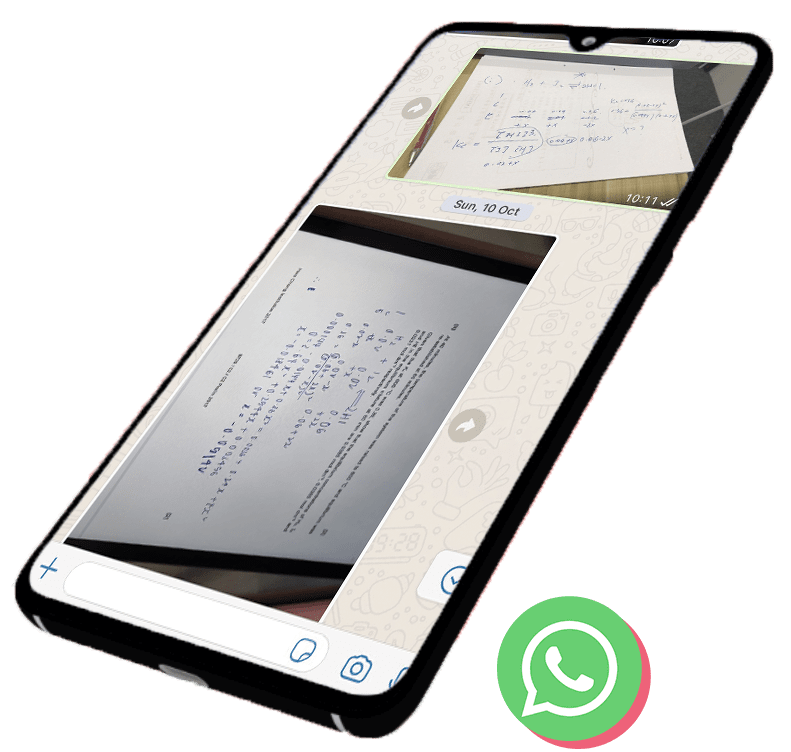 Refund Flexibility and Policy
Want to equip with most effective study strategies and advices?
Improve your learning experience with more than 100 articles and advices by top tutors.
Get top study and exam Insignts/ Advices from our super tutors.
Delivered to you weekly, straight to your inbox