Best Literature Tuition in Singapore at Sophia Education

1000+ Good Reviews from Parents & Students

14 days Money-Back Guarantee
(1st Lesson Unsatisfaction Policy)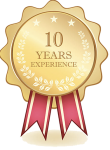 Best Literature Tuition in Singapore . 
Tuition Offer 360 Degree Study Support!
Sophia Education
Offers 24-7 WhatsApp Support
WhatsApp Your Tutor If Your Have Any Study/Homework Questions or WhatsApp our Admin if you have Questions Regarding your Lesson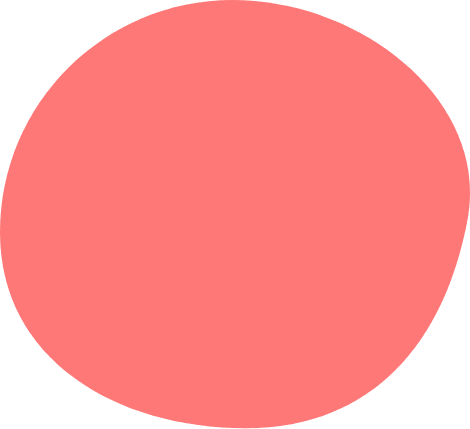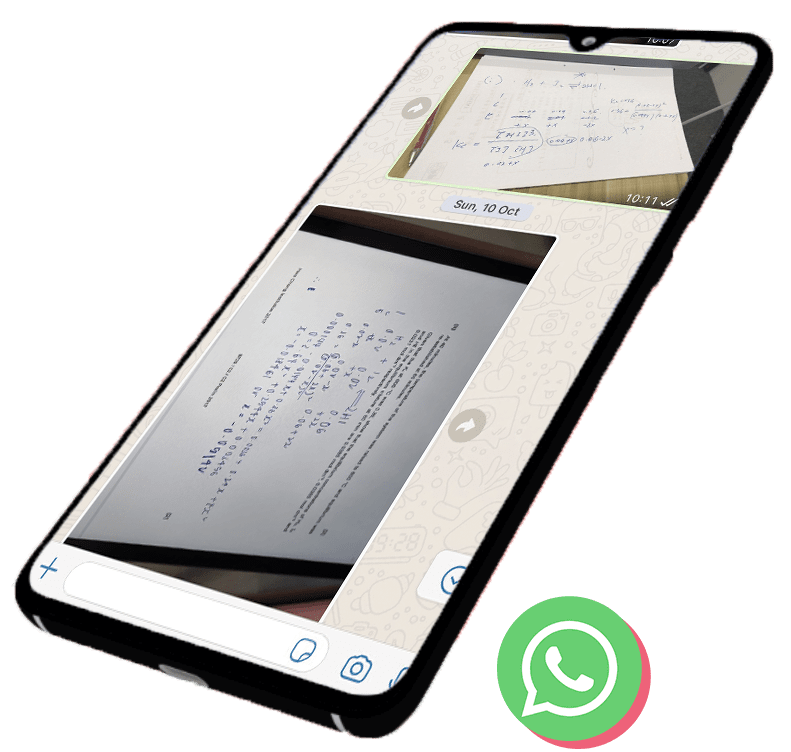 Refund Flexibility and Policy
Want to equip with most effective study strategies and advices?
Improve your learning experience with more than 100 articles and advices by top tutors.
Get top study and exam Insignts/ Advices from our super tutors.
Delivered to you weekly, straight to your inbox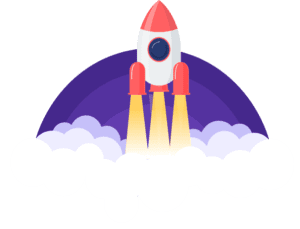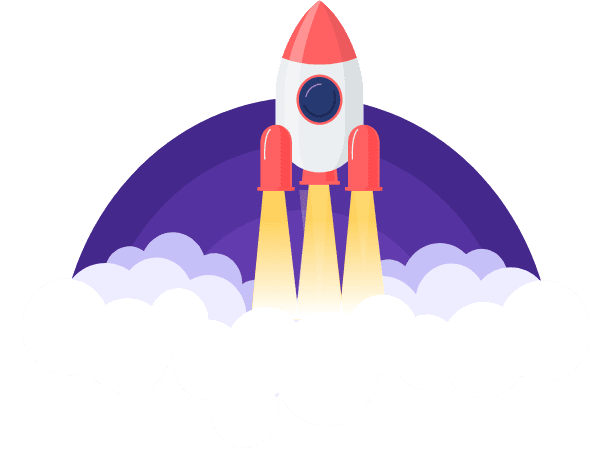 Difficulty understanding of the literary meaning of various texts 
Inability to find connections between texts 
Struggles in developing personal and critical responses to the literature tuition
Problems identifying and interpreting ideas, viewpoints, and values expressed in a text
Difficulty analyzing literary form, stylistic devices, and use of the language of Literature texts
Unfamiliarity with the Literary terms and elements of Literary genres for essay writing literature tuition
Struggles in understanding requirements of questions and interpreting texts
Unfamiliarity with Literature Tuition texts tested in examinations
Difficulty completing papers during examinations due to poor time management and examination strategies
To score well in Literature Tuition, students need to understand literary genres and features, literature tuition texts and use of the language in both a functional and literary sense. Having quality Literature tuition can ensure that the lessons are adapted to the student's learning styles and needs such that the students will achieve the maximum improvement in literature tuition.