biology tuition, biology tuition singapore, biology tuition a level
biology tuition, biology tuition singapore, biology tuition a level

1000+ Good Reviews from Parents & Students

14 days Money-Back Guarantee
(1st Lesson Unsatisfaction Policy)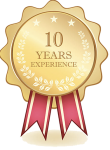 Tuition Offer 360 Degree Study Support!
Sophia Education
Offers 24-7 WhatsApp Support
WhatsApp Your Tutor If Your Have Any Study/Homework Questions or WhatsApp our Admin if you have Questions Regarding your Lesson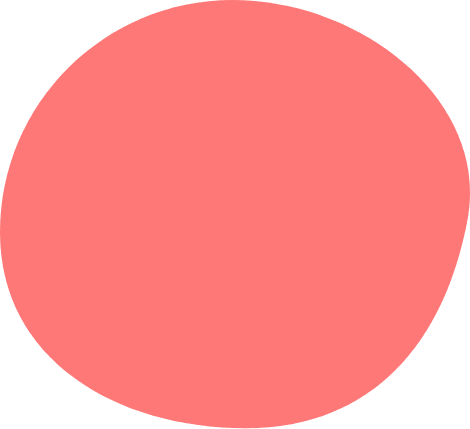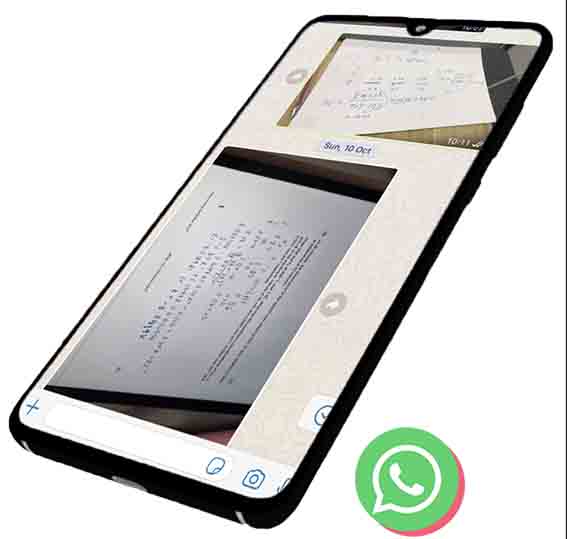 Refund Flexibility and Policy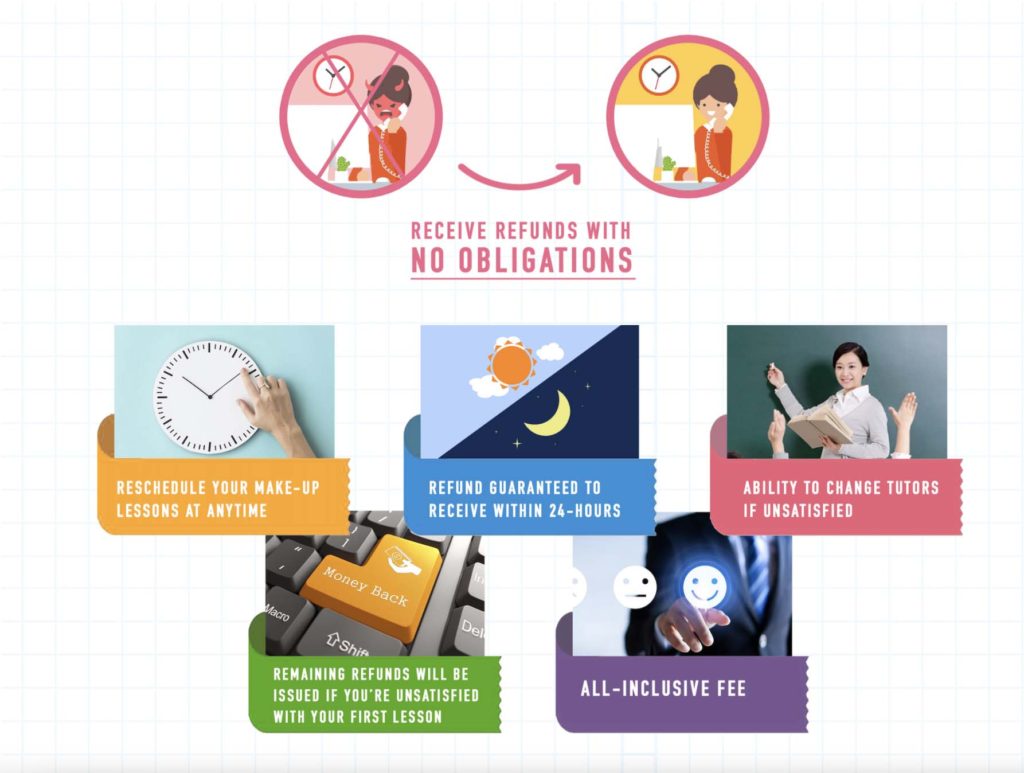 Sophia Education Biology Tuition | Unlock Your Child's Potential
The main difficulty most students face with Biology is the lack of interest and somewhat dry nature of the subject. For most, it seems un-needed and too complicated to understand. However, with hard dedication and passion towards understanding this subject, we are certain that you will succeed!
Sophia Education can help you learn biology interestingly and engagingly. We offer biology tuitions taught by experienced instructors who know how to make the material enjoyable. You'll be able to learn at your own pace and get all of your questions answered. Enroll now and see the difference Sophia Education can make for you!
But, it does not matter whether one person can give you help or not. What matters is your determination to make it work! People need to move away from their fear of 'failing' when studying biology.
If they continue living in fear, they might never actually enjoy the benefits of knowing biology (such as appreciating nature better, etc.). So our aim is simply to help you achieve any goals you may have related to Biology. Want to learn more about us? Continue scrolling!
biology tuition
biology tuition singapore, biology tuition a level
Biology tuition is a top-rated and common service we provide for students struggling with school or university work at any level of education, starting from preschool to postgraduate.
Many students find it challenging to grasp the subject content due to its difficulty, so they choose our biology tutoring services to solve their problem. We have been providing science subject tutoring services for a long-time and have years of experience working with all kinds of students from different backgrounds and ethnicities.
Our experience has helped us gather the right teaching techniques needed to teach science subjects like biology for students of all ages.
1. Tuition For Grade Improvement
At Sophia Education, we offer tuition for students who want to improve their grades. Our experienced and qualified biology tutors will help students to understand their biology courses.
​

2. Boost The Confidence Of Student
Sophia Education offers students the opportunity to catch up with any missed lessons that students may have due to illness or personal matters and also build their confidence by reviewing and sharpening what they already know.
Teachers will provide follow-up questions for students after each lesson to check which areas need to be improved upon before moving on to the next topic.
Our teachers are from all streams of life. This allows us to better understand learning styles and different traits among people's personalities before determining the suitable teacher for you.
biology tuition
biology tuition singapore, biology tuition a level
3. More Understanding Of Topic
Having a question and answer session after the biology tuition classes will give the students more understanding of the topic that they are studying in the school since these are questions that were actually posed by previous students before.
It gives them a better sense of what to expect for exams at school as well as being able to grasp certain biology concepts easier without having to go through different textbooks on their own time outside of tuition.
This is especially helpful if the student had not understood or was late for class during normal lessons at school because it helps them catch up quickly so as not to fall behind with the rest of the classmates.
4. Homework Help Available
We also have homework help available for students who are willing to put more effort into their homework after attending tuition. They can come straight to us with any questions they may have regarding the topic before submitting it to their respective teachers to better understand certain key concepts.
Our Tuition Class Options
We offer two types of tuition: small group and VIP 1-to-1.
We have a limited number of spaces for small group tuition for 2-6 students. This is a great way to save money and to get more individual attention from the teacher.

For VIP 1-to-1 tuition, you'll have your own private space in our classrooms with the biology tutor all to yourself. This is perfect for those who want more attention or those who need to focus without any distractions.
Why Is Sophia Education Biology Tuition The Best?
We provide tuition for Biology. We offer a range of help to students to improve their grades and test scores, including customized study schedules and practice tests. All our tutors are experienced in working with the biology syllabus.
The courses from Sophia Education are designed to equip your child with skills to excel within this rigorous exam format, maximizing their potential towards achieving better results. We stand because of:
1. Customized Plans Depending On Learning Needs
At Sophia Education, we recognize that every student is unique and has different learning needs. That's why we offer customized plans for each student, depending on their strengths and weaknesses.
Conceptual teaching is the foundation of our teaching methodology. We believe that students should first understand the concepts before practicing them. This way, they learn faster and retain the information for a longer time.
3. Chapter Revisions And Quizzes
After every chapter, we revise the chapter and give quizzes to ensure that the students understand the concepts taught in that chapter. This also helps in identifying any gaps in the student's knowledge and allows us to help them catch up.
4. Paper-Focused Chapter Practice
To help students understand how questions are asked in exams, we give them chapter-wise paper-focused practice to ease the stress of getting used to exam patterns beforehand. This way, they can work on their weak areas before the actual exam date.
5. Highly Efficient In-House Materials Provided
We provide highly efficient books and notes created by our team of specialists to help our students prepare for the Biology entrance examinations efficiently. We use these materials exclusively because it allows us to focus on each student's needs without worrying about any other student taking up resources meant for one particular student or center.
Our customized reports will also help you monitor your child's performance by giving you details such as the areas he needs to work on and how well he has performed.
Some other benefits that our tuition centers offer for understanding biology include:
At Sophia Education, we believe in delivering quality education that produces positive results. Therefore, our biology tuition classes are designed to help students understand and excel in their school syllabus.
In addition, our classes are tailored to follow the school's progress closely so that students do not fall behind. This helps them to stay on track and achieve excellent grades.
2. Strictly Follows School Progress
Our Biology tuition classes consider the school syllabus and follow it closely. This helps students to excel in their studies without falling behind. In addition, our experienced teachers ensure that all curriculum areas are covered throughout each class.
To reinforce learning, we also offer a variety of fun-filled worksheets for students to complete at home before attending classes again the following week.
In order to help students understand difficult concepts from class better, we provide past year question papers for them to work through at home. These will give them insight into what they need to focus on when studying independently in the future.
In this way, students can review their weak points and focus on improving in these areas. Our teachers are experienced professionals who are always happy to clarify any students' queries.
4. Study Plans And Mock Exams
We provide detailed study plans customized according to each student's needs so that they can make the most use of their time.
Also, we conduct regular mock exams so that students can test their understanding and identify any areas they're weak in.
As with all Sophia Education tuition classes, our biology tuition lessons are highly interactive and include a variety of teaching aids such as videos, pictures, and games to keep students engaged with the topic. Our aim is to help them develop strong study habits that will serve them well throughout their education years while learning biology.
Every two months, there will be an assessment test to ensure that your child's level of understanding has improved before moving forward with new material.
However, if your child had not gained any understanding from the previous examinations or assessments, we will not move forward, and your child will be placed at the appropriate level.
There are many Biology tuition centers in Singapore. You might have come across the boarding tutorial centers or heard of some cases of students getting conned by "tutors" who took their money without providing adequate tutoring services to them. This prompted us to start Sophia Education tuition centers for students so that we can do our part for parents and students to choose the best center for their needs.
We understand your concerns when it comes to picking a good biology tuition center, especially when they all proclaim themselves as one of the best in town.
We've incorporated all the required factors like experienced school teachers, exam preparation, conceptual biology lessons, and much more to make this easier for you. Do check our reviews from past students. Also, contact us now for a free consultation about the current academic situation of your kid.
biology tuition
biology tuition singapore, biology tuition a level
Let Your Child Experience 360 Degree Study Support
1. How Long Is Each Class Session At Sophia Education?
Sessions are usually about 2 hours long, but this will differ depending on the covered topic.
2. How Many Sessions Are Given Per Week?
Sessions are given regularly in a week and maybe scheduled according to students' availability. Usually, students come for lessons twice or thrice a week if they cannot make it regularly. You can discuss it by contacting us.
3. What Is Needed For The Class?
It depends on the topic that needs covering during that particular class session. For example, some topics require dissecting frogs or worms while others are theory-based. It is best to bring your stuff that's needed for the study.
4. What Are The Timings For Classes?
Typically our student's time slots are 2-7pm on weekdays, depending on their school timing. Availability before/after these times is also possible upon request.
5. How Many Students Per Class?
Typically 2-6 students per class. But our VIP plan also offers a one-to-one session with the instructor.
6. Can I Attend Classes Without Making Any Formal Commitment (I.E., Trial Lessons)?
No, you can't try out one class or more before committing. But we offer a refund in 48 hours if you're not happy with your first lesson. Most importantly, the student and teacher are mutually satisfied with each other. If you have more questions, feel free to contact us.
7. Does your Tuition Centre Help With O-Level And A-Level Biology Syllabus?
Yes, our Tuition Centre helps students with the A-Level and O-Level Biology syllabus. We have experienced and qualified tutors who can help students understand the topic better and improve their grades. In addition, we also provide homework help for students who need assistance with their school work.
8. My Child's School Performance Is Weak. Can Sophia Education Definitely Help?
Yes. 98% of our students saw an improvement of about 1-3 grades within just 12 weeks. We begin by analyzing your child's unique personal problems so that we would be able to customize a tailored plan of action accordingly.
Sign Up Process – Contact Us
We hope this guide helps you understand what our services are about and how we can be of help to your child or student in terms of improving their grades. Please feel free to contact us anytime you need help with your schoolwork through email at the contact form. Or contact our campus directly for a free consultation.
biology tuition
biology tuition singapore, biology tuition a level