H2 Math Notes By Sophia Education
Sophia Education's Math Notes help you to save 60% of your study time. Get the most effective and comprehensive revision material covering all syllabus topics, as well as answers to every question on the practice model papers
Sophia Education's Math notes are compiled and prepared by top tutors. The math notes is concise but covers all important points. The math notes are divided per topic and level of math.
Mathematics plays a significant role in our lives as human beings, whether we realize it or not. Some of the things that you probably use mathematics for include calculating the total cost of groceries at a supermarket, measuring ingredientsMathematics is a language. It can be used to communicate math findings, math concepts and math theorems etc. A good math note should not contain all these information but it should lead you in preparing for exams or tests that require math knowledge. To master math, revision and summaries of notes are always needed before major exams.
Get a better grade in maths now!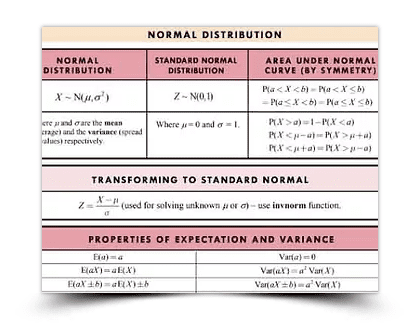 Math formulas you need to know for JC Math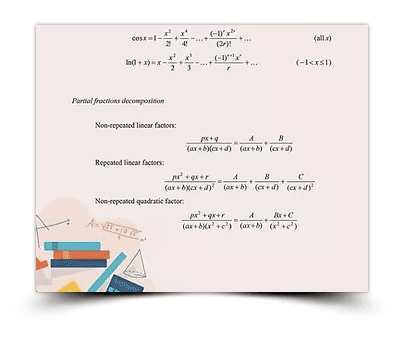 SIGN UP FOR OUR MATH TUITION
Looking to improve your math grades? Sign up for our math tuition now! Our concise and effective notes will help you improve 2 grades in just 12 weeks. With our easy-to-follow program, you'll be on your way to acing your math tests in no time. So what are you waiting for? Sign up today and start seeing results!