Content of Our Math Tuition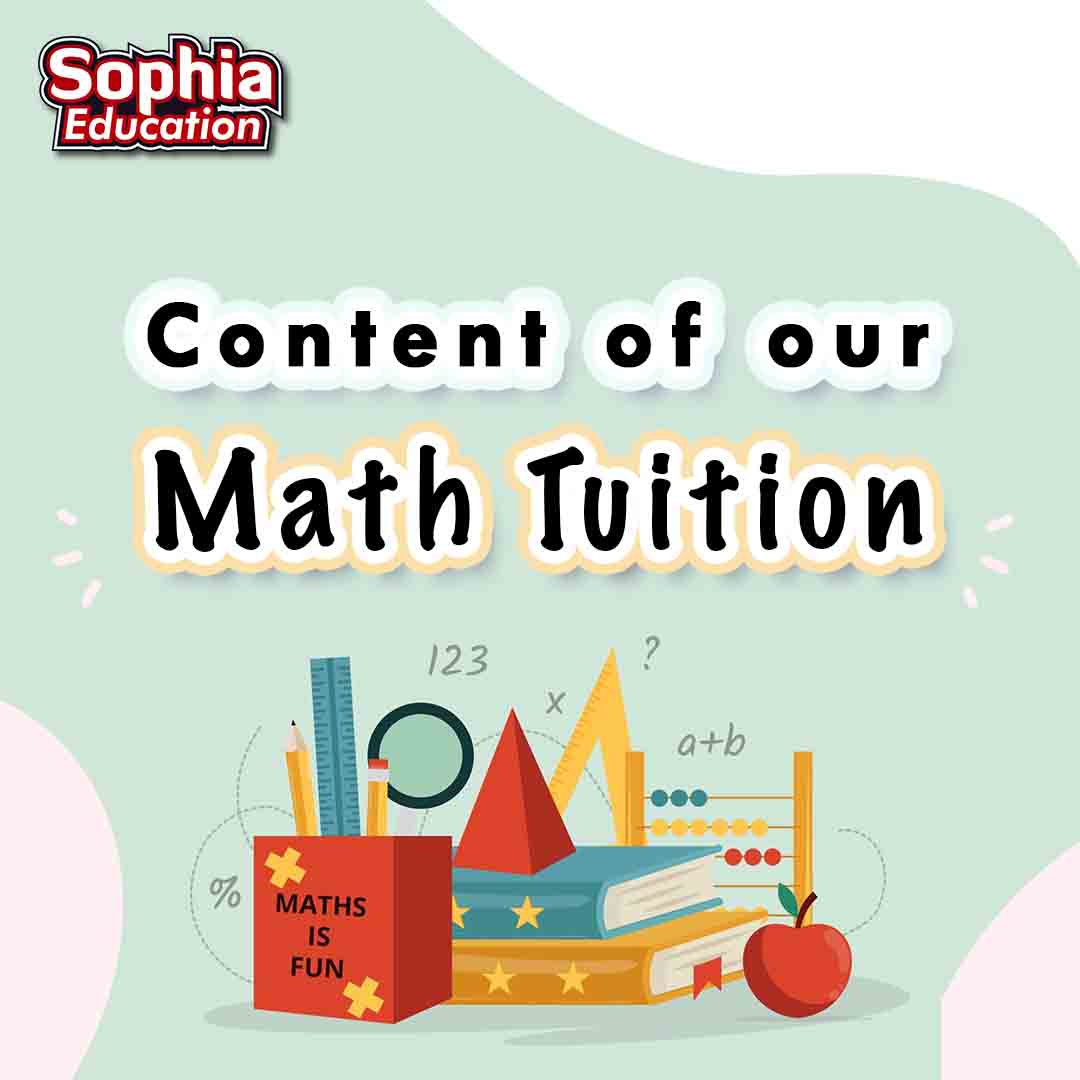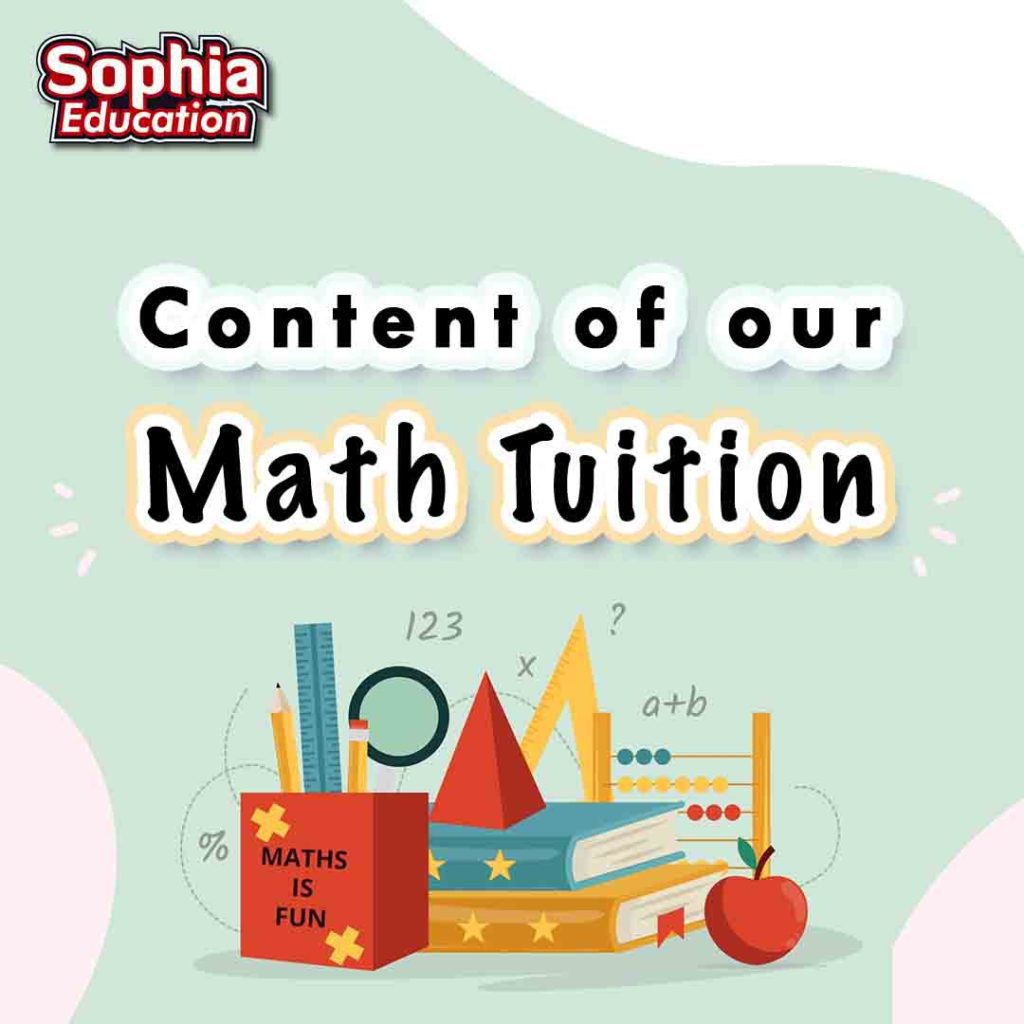 Content of Our Math Tuition
The content of the math tuition at
Sophia Education
is dynamic , versatile and reactive to any and every differing individual that enters Math Tuition here at Sophia Education. Math tuition at sophia education becomes a tool that is used for progression in Math as each class in our math tuition is catered to and engineered towards every student's success.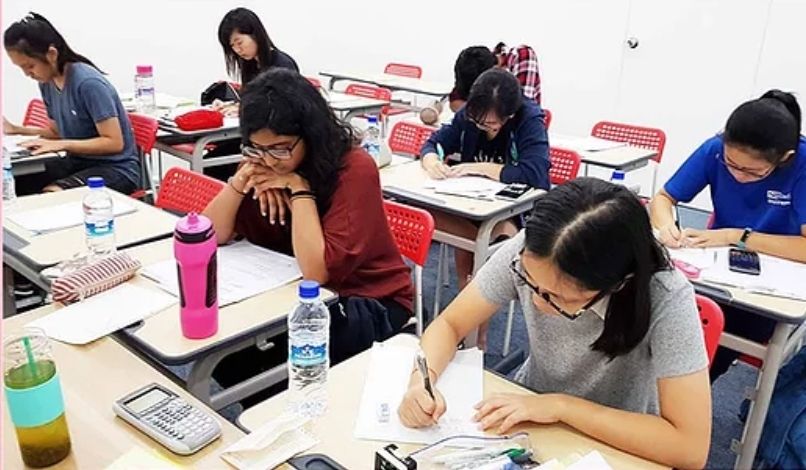 In our math tuition we ensure that what we teach is not just applicable to exam papers but in the modern world around us . We cater to what the school syllabus expects of our students and more, satisfying their curiosities and questions about Math. Being versatile as a
Maths Tuition
we can change our teaching styles to fit students with any learning curve allowing us to better help any student with precision on their learning needs.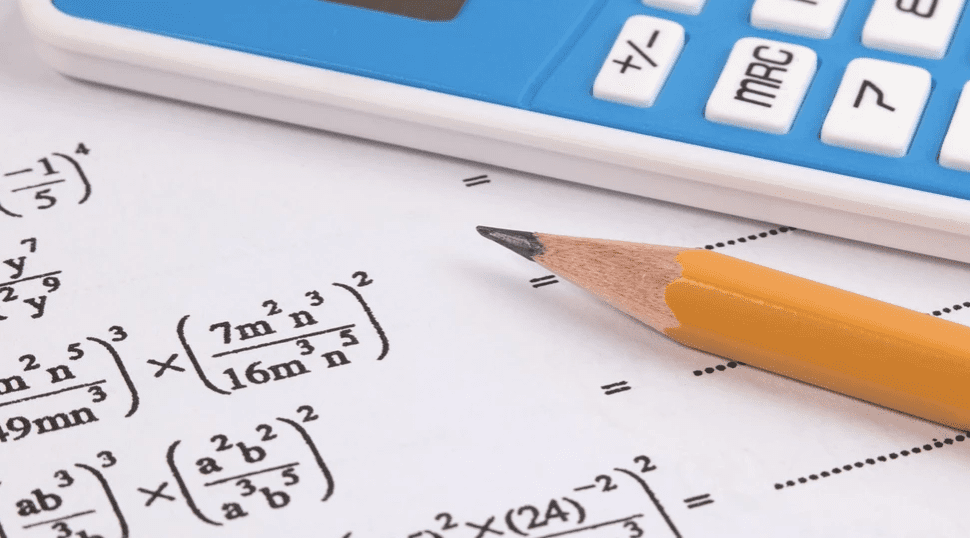 A math tuition that is reactive can also adapt quickly to any situation be it changes in syllabus or concerns of parents,
Sophia Education Math tuition
can help any student quickly and reliably
.
Read Our Other Articles to Boost Your Grades