How To Study H2 Math in JC Like a Pro:
Super Tutor's Advices from Sophia Education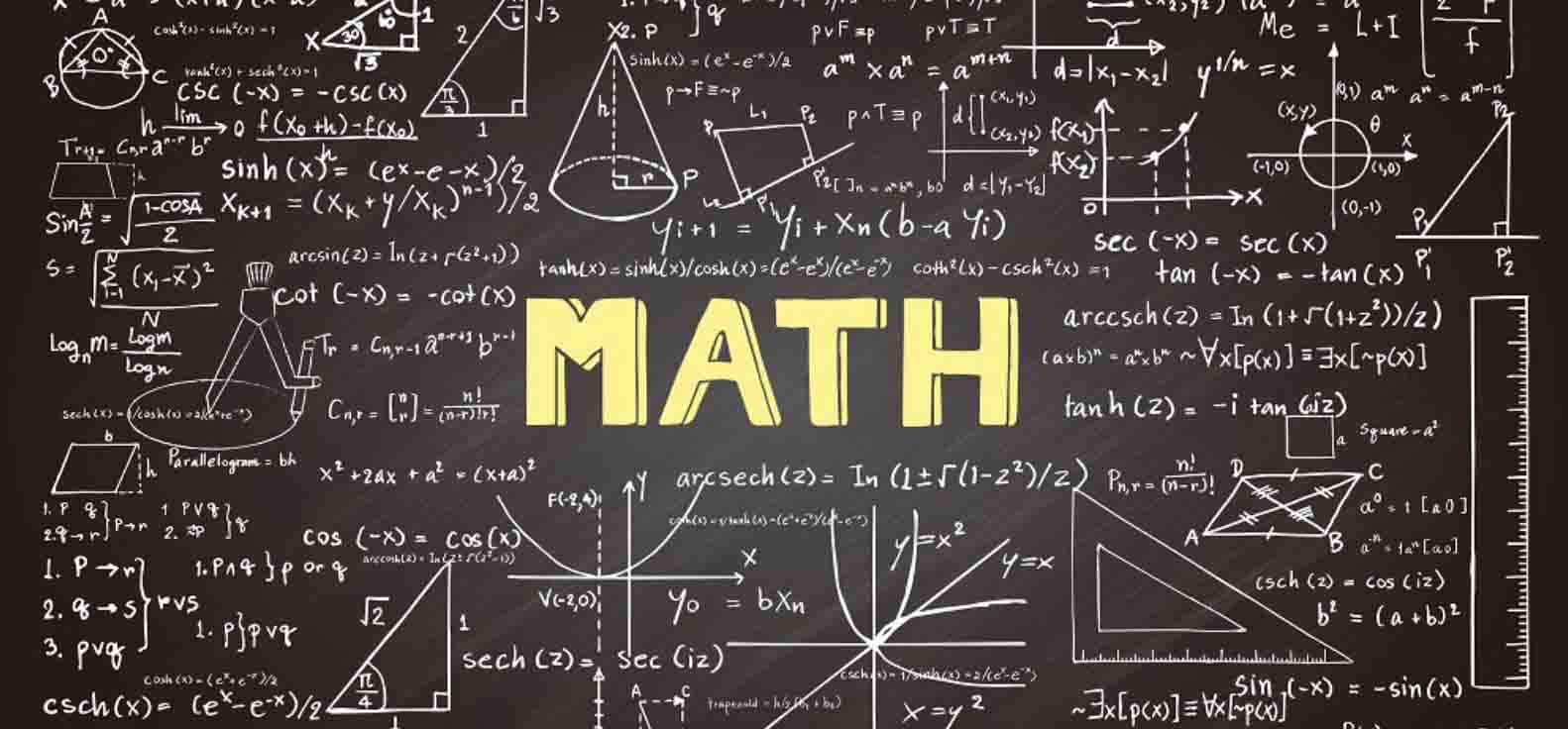 How To Study H2 Math In JC like Pro ?
The huge jump in the difficulty and intensity of the math subject from secondary to JC has proven to be challenging for most students to cope with, especially for students with a weaker foundation. You can ask any JC student, they'll answer that H2 Math is one of the most difficult subjects in school. How then do we go about studying this subject
Firstly, let's take a look at the A Level H2 Math syllabus. There will be two 3-hour papers, each carrying 50% of the total mark, and each marked out of 100.
Assessment
Content
Paper 1 (3 h)
10 to 12 questions of different lengths and marks based on the Pure Mathematics section of H2 Math syllabus, adding up to a total of 100 marks
Paper 2 (3 h)

Section A (40 marks) – 4 to 5 questions of different lengths and marks on Pure Math
Section B (60 marks) –  6 to 8 questions of different lengths and marks on Probability and Statistics
Topics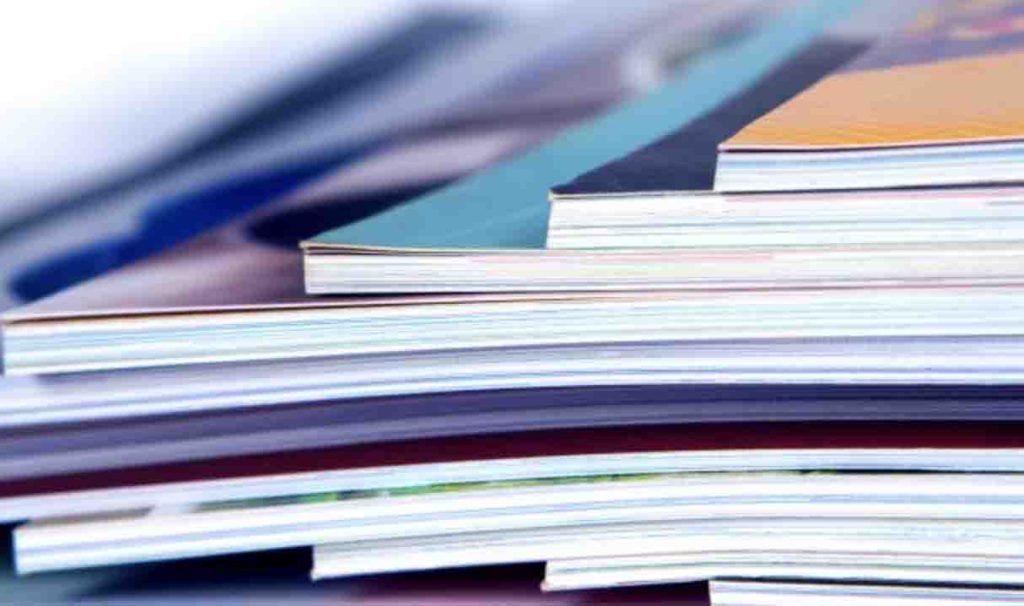 Pure Math
Probability & Statistics

Functions & Graphs
Equations & Inequalities
Sequences & Series
Vectors
Complex Numbers
Differentiation
Maclaurin Series
Integration
Differential Equations

Probability
Discrete Random Variables
Normal Distribution
Sampling
Hypothesis Testing
Correlation and Linear regression
Scoring well in this H2 Math subject is crucial as many university courses require this subject as a prerequisite, such as engineering courses and even biological sciences courses! Here are some tips on how to study H2 Math like a pro, from our very own Super Tutors at Sophia Education:
1. Understand the concepts and characteristics of each chapter
One of the most important things in studying H2 Math is to ensure that you understand the concepts taught in lectures and class. Zoning out or dozing off during lectures may not be the best thing to do, no matter how boring the lecturer is. Before attending each lecture, try to squeeze some time out to read through the lecture notes and have a basic understanding of the chapter and content that will be taught. This will help to reinforce your knowledge and better equip you to handle any questions that may come up during the lecture.
Every chapter is different. Vectors require a lot of drawing and visualisation in 3D space. Permutations and Combinations requires you to do as many questions to encounter as many as possible. Differentiation and Integration requires you to memorise formulas. Statistics requires your GC as you are basically dead without it. And the list goes on.
Some topics (like Differential Equations, Binomial) test the same questions all the time, and requires you to just regurgitate the same formula each time. Others are different every time you see them, and requires you to fully understand the technique, and apply them to the question. Make sure you know what kind of skill set and information you need to understand the topic!
If you find yourself struggling to understand the concepts taught in class, it is advisable to seek help from your teachers or a math tutor. Oftentimes, all you need is a little extra guidance to get you on the right track. For those who need an extra push, our super tutors at Sophia Education are more than prepared to help you improve and build a strong foundation!

2. Be diligent
This may seem easy to do, but sometimes students may just get lazy and slack off a bit. It's very important to persevere through these 2 years of JC and work hard constantly. Schools will definitely provide tutorials for students to practise after every chapter, make sure that you complete them before your math tutor goes through them in class! Investing the time and effort required to understand the subject you are studying thoroughly will eventually pay off in the long run.
Consequently, you will be prepared for tutorials, where you can keep up with your tutor's pace, and even know which area you are unsure of to consult your tutor after the lesson. Only though correcting your misconceptions and mistakes can you then improve and get a hang of how to answer the questions correctly.

3. Make use of all available resources
In addition to attending lectures and classes, there are many other resources available that can help you study H2 Math more effectively. These include assessment books, lecture notes, past year papers, prelim papers and online resources.
On our Sophia Education website, we provide both concise notes for every chapter and examination papers from many different schools. These resources can serve as a great reference for you to go over content and practice problems before your H2 Math exam. After all, practice makes perfect. Mastering all the topics along the way will eventually allow you to be more than prepared for the final A Level examination.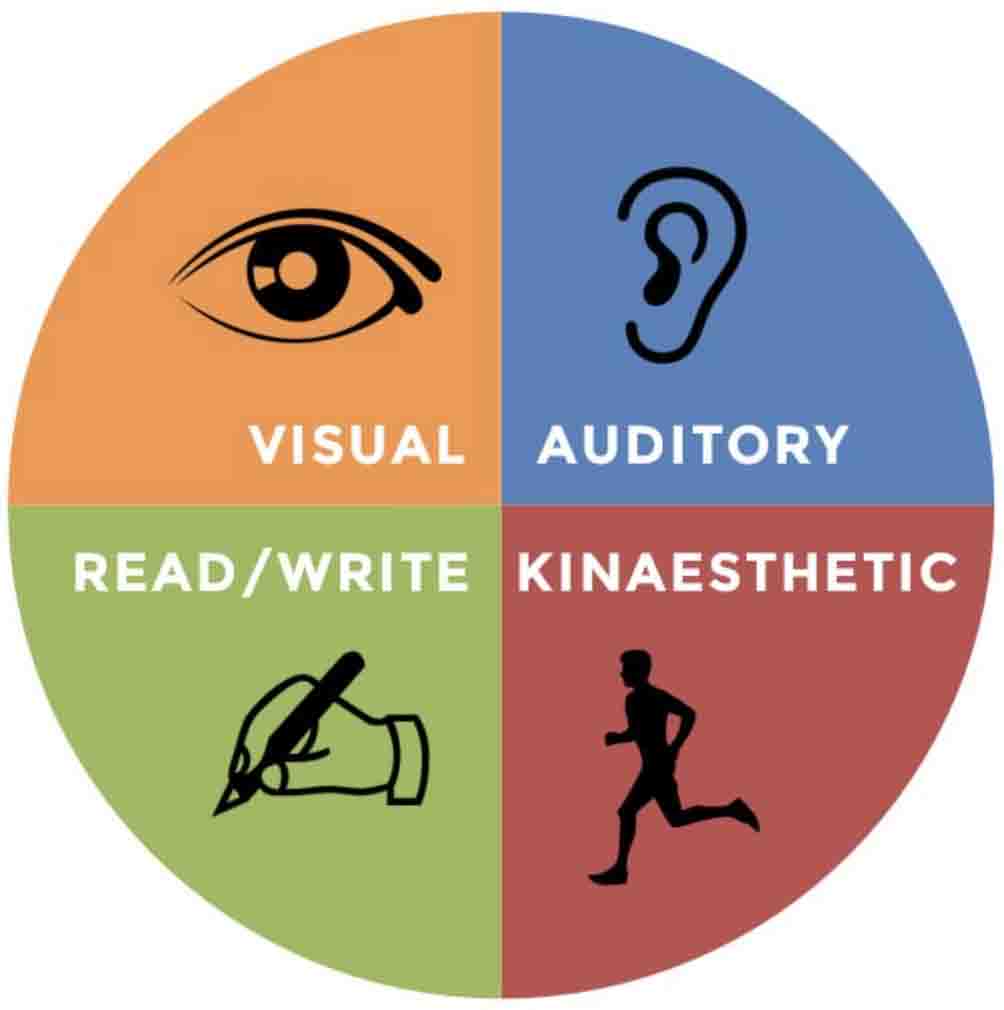 4. Know your own learning style and techniques to use
Everyone has their own learning style and techniques – some may be more visual learners, whereas others prefer to write down the information. Be sure to try out different methods of studying H2 Math to figure out which works best for you. For example, if you find that your mind starts to drift away when reading a long explanation on paper, then it might be more beneficial for you to watch a H2 Math video tutorial instead.
Some students prefer listening to music while studying as it helps them to focus, while others prefer complete silence. Some like to study in short bursts with breaks in between, while others like to study for long periods of time. Find out what works better for you and stick to it. Personally, I feel that it is extremely beneficial for me to create a short summary of all the important main points after every chapter, so I have a small notebook that I will revise and read through before every examination.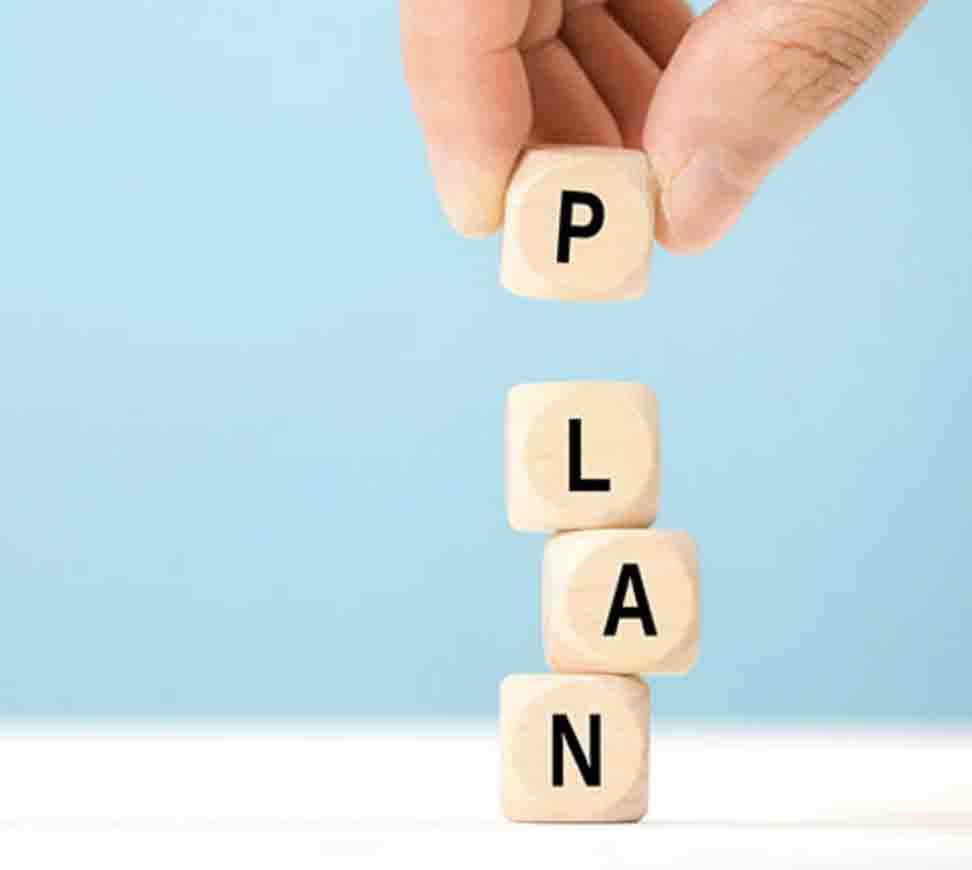 5. Always have a plan.
Make sure you have a plan for the next week or so planning what you are going to revise on that day. Scientific research has found out your brain will absorb things more effectively if you go back to it once the next day, then again a week after. This is so you can keep refreshing your brain and make sure you get it.
By going back to something you've learnt in the past, you have a different understanding and it helps you interlink the knowledge to, maybe, something else from another chapter. By leaving a topic untouched, no matter how easy it is, will make you forget it.
Secondly, know how to get around revision.
– Don't move onto doing full JC papers without practicing topical papers first.
– After doing 1-2 hours of the same topic, take a 15-20 minute break.
– Don't do the same topic for more than 3 hours.
– Know what kind of questions you need to practice in order to strengthen your understanding. A teacher or experienced tutor could help you analyse your weaknesses.
– Make flashcards or notes with the common concepts, important equations and common mistakes that you can flip through when you forget something, or right before the exam.
With hard work and perseverance, as well as access to useful resources and expert guidance, you will be on your way to excelling in your H2 Math exams! For students who are weaker and need extra guidance, fret not, Sophia Education is here for you!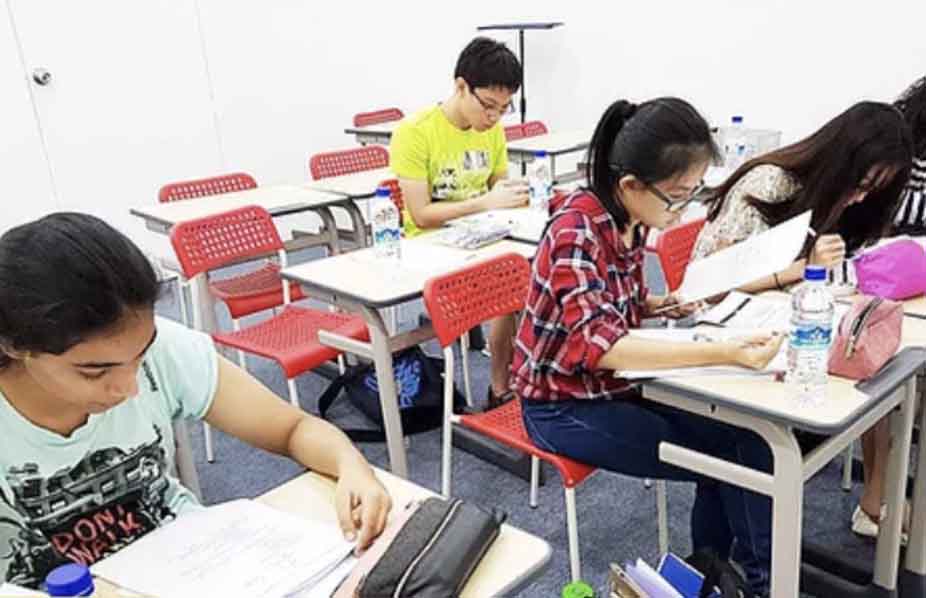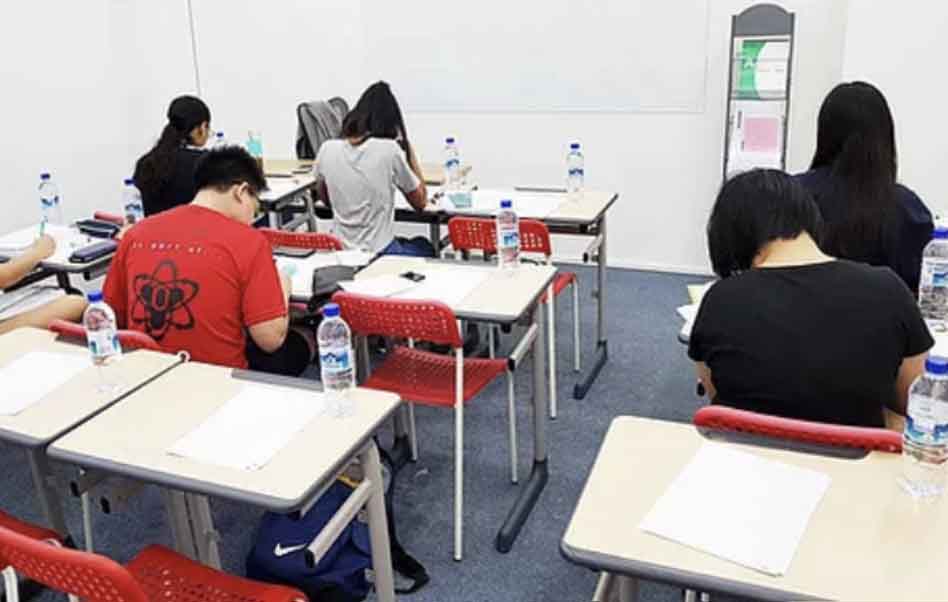 Here at Sophia Education, we understand that everyone has different capabilities and backgrounds, so we offer both 1-to-1 and small group classes to cater to the needs of all our students. This allows them to have a better understanding of the topic before they move on to more challenging topics.
Such small class sizes also allow us to deliver personalised guidance to each and every student according to their strengths and weaknesses. Our tutors can also pay more attention to each student and have customised lesson plans for them to improve more significantly.
Do not hesitate to contact us or visit our website for more information! We would be more than happy to discuss how we can help your child achieve academic success.
Read Our Other Articles to Boost Your Grades