Singaporean Parents, Get Ahead of the Game: Your Comprehensive Guide to Primary School Preparation and Rankings!
As parents, one of our top priorities is to ensure that our children receive the best possible education. For many of us, this starts with choosing the right primary school for our children. Singapore has a wealth of excellent primary schools, but with so many to choose from, it can be difficult to know where to start. In this article, we'll take a closer look at the rankings of primary schools in Singapore, and explore how parents can help their kids be fully prepared in their first few years in school.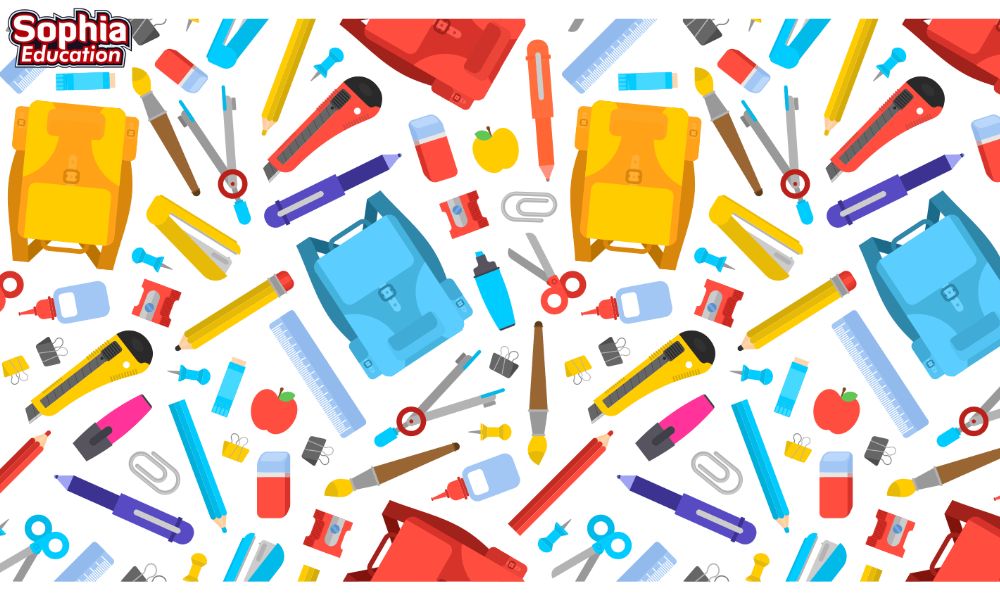 Rankings of Primary Schools in Singapore
In Singapore, primary schools are ranked based on a variety of factors, including academic performance, facilities, teacher quality, and extracurricular activities. The Ministry of Education (MOE) regularly releases statistics on the performance of primary schools, including the percentage of students who pass their Primary School Leaving Examination (PSLE), the average PSLE score, and the number of students who progress to secondary school.
While these rankings can be useful in helping parents make informed decisions about their child's education, it's important to remember that they are just one factor to consider. Every child is unique, and what works for one child may not work for another. As such, parents should also take into account factors such as their child's personality, learning style, and interests, as well as the school's location and culture.
Preparing Your Child for Primary School
Regardless of which primary school you choose, it's important to ensure that your child is fully prepared for their first few years of schooling. Here are some tips to help you get started:
Encourage a Love of Learning
One of the most important things you can do to prepare your child for primary school is to encourage a love of learning. This can be done by exposing your child to a variety of learning experiences, such as reading, visiting museums, and exploring nature. By fostering a curiosity about the world around them, your child will be more engaged and motivated to learn when they start school.
Develop Social and Emotional Skills
In addition to academic skills, primary school also requires a strong foundation in social and emotional skills. This includes the ability to communicate effectively, work well in groups, and manage emotions. You can help your child develop these skills by encouraging them to play with others, listening to their feelings, and providing opportunities for them to practice problem-solving and decision-making.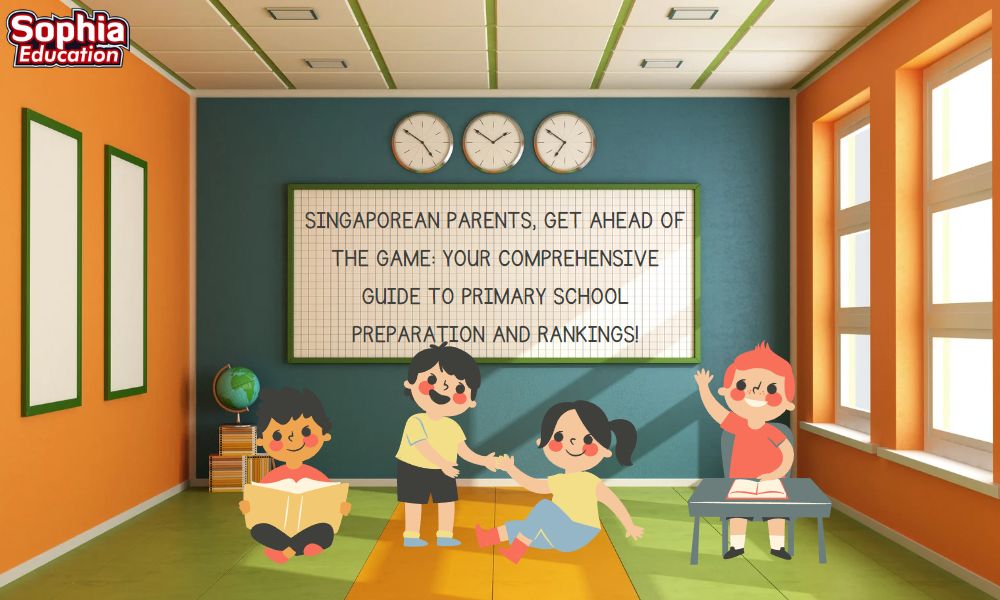 Establish Good Study Habits
As your child enters primary school, they will be required to complete homework and study for tests. To help them develop good study habits, establish a consistent routine for homework and study time, and create a quiet, distraction-free space for them to work in. Encourage your child to take breaks and reward them for their hard work.
Communicate with Teachers
Finally, it's important to maintain open lines of communication with your child's teachers. Attend parent-teacher conferences, stay informed about your child's progress, and communicate any concerns or questions you may have. By working together, you can ensure that your child receives the best possible education and support.
Conclusion
Choosing the right primary school for your child is an important decision, but it's just the first step in ensuring that they receive the best possible education. By focusing on preparing your child for the challenges and opportunities of primary school, you can help them succeed and thrive in their academic and personal lives. Remember to encourage a love of learning, develop social and emotional skills, establish good study habits, and maintain open lines of communication with your child's teachers. With these tools, you can help your child achieve their full potential and reach their goals.
Maximizing Your Child's Potential: How Sophia Education's A-Level Tuition Can Help Boost Their Grades
Boosting O-Level Grades in Singapore: The Power of Personal Tuition from Sophia Education
Introduction to H2 Economics in Singapore: 16 Tips for Success and How Sophia Education Can Help You Excel
Top 20 Secondary Schools in Singapore: A Comprehensive Guide to Choosing the Best Institution for Your Child's Education