How To Study H₂ Physics In JC like Pro
Excelling in Physics academically, especially in the A Level Syllabus, is often perceived to be based purely on talent-either you possess the ability to, or you don't. The latter party usually finds topics, such as forces and dynamics, mind-boggling, as they are not able to wrap their head around the invisible forces in action when they encounter hypothetical situations. Learning physics can be daunting, but with the right approach, it can be manageable and even interesting. This article shall discuss some tips for students to do well in this subject.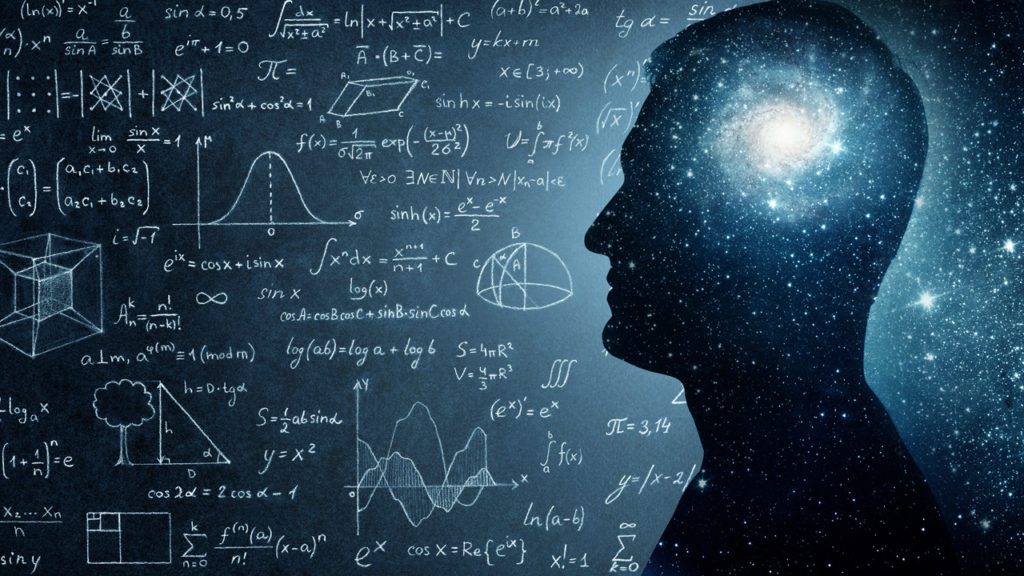 Firstly, let's take a look at the A Level H2 Biology syllabus. There will be 4 papers that students will sit for.
Assessment
Content
Marks
Weighting / %

Paper 1 (1 h) 

30 compulsory multiple choice questions (MCQs), each MCQ will have 4 options to choose from.

30

15

Paper 2 (2 h)

A variable number of compulsory structured questions and one or two data-based questions. The data-based question(s) will constitute 20–25 marks. 

80

30

Paper 3 (2 h)

Section A (60 marks) –  A variable number of compulsory structured questions

Section B (20 marks) – Choose 1 question to answer out of the two 20-mark questions provided.

80

35

Paper 4 (2 h 30 min)

Areas of assessment:

Planning (P)

Manipulation, measurement and observation (MMO)

Presentation of data and observations (PDO)

Analysis, conclusions and evaluation (ACE)

55

20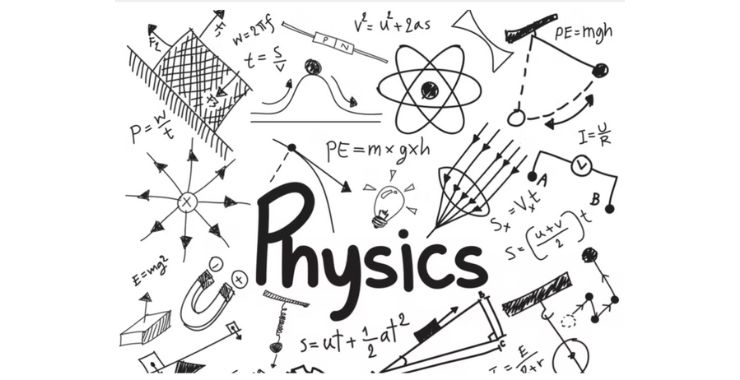 Topics
Measurement

Kinematics

Dynamics

Forces

Work, Energy and Power

Motion in a Circle 

Gravitational Field

Temperature and Ideal Gases

First Law of Thermodynamics

Oscillations

Wave Motion 

Superposition

Electric Fields

Current of Electricity

D.C. Circuits 

Electromagnetism

Electromagnetic Induction

Alternating Current

Quantum Physics

Nuclear Physics

How To Study H2 Physics
Scoring well in this H2 Physics subject is crucial as many university courses require this subject as a prerequisite, such as engineering courses and even computing courses! Here are some tips on how to study H2 Physics like a pro, from our very own Super Tutors at Sophia Education:
Understand the concepts and characteristics of each chapter
One of the most important things in studying H2 Physics is to ensure that you understand the concepts taught in lectures and class. Zoning out or dozing off during lectures may not be the best thing to do, no matter how boring the lecturer is. Before attending each lecture, try to squeeze some time out to read through the lecture notes and have a basic understanding of the chapter and content that will be taught. This will help to reinforce your knowledge and better equip you to handle any questions that may come up during the lecture.
Every chapter is different. For example, forces require a lot of drawing and visualization in 3D space, while thermodynamics is more about understanding how gases and ideal gases work. Familiarize yourself with the key concepts in each chapter, so that you can study each one more effectively.
Some topics (like Thermodynamics) test the same questions all the time, and requires you to just regurgitate the same formula each time. Others are different every time you see them, and requires you to fully understand the technique, and apply them to the question. Make sure you know what kind of skill set and information you need to understand the topic! 
If you find yourself struggling to understand the concepts taught in class, it is advisable to seek help from your teachers or a physics tutor. Oftentimes, all you need is a little extra guidance to get you on the right track. For those who need an extra push, our super tutors at Sophia Education are more than prepared to help you improve and build a strong foundation!
Experiment with solving different types of questions
In H2 Physics, there are generally 2 types of questions – application-based and concept-based questions. Application-based questions are those that require you to apply the formulas that you have learnt to solve a problem. On the other hand, concept-based questions test your understanding of the physics concepts, and sometimes require you to think out of the box.
A good way to start studying H2 Physics is by solving application-based questions. This will help you to get a hang of the formulas and equations that you need to use. Once you are more comfortable solving such questions, move on to concept-based questions. These types of questions are often more challenging, but they will help you to better understand the physics concepts.
Make use of all available resources
In addition to attending lectures and classes, there are many other resources available that can help you study H2 Physics more effectively. These include assessment books, lecture notes, past year papers, prelim papers and online resources.
On our Sophia Education website, we provide both concise notes for every chapter and examination papers from many different schools. These resources can serve as a great reference for you to go over content and practice problems before your H2 Physics exam. After all, practice makes perfect. Mastering all the topics along the way will eventually allow you to be more than prepared for the final A Level examination.
Be proactive and ask questions
One of the best ways to learn H2 Physics is to be proactive and ask questions. If you are unsure about a certain topic or concept, do not hesitate to raise your hand and seek clarification from your teachers or tutor. Asking questions will also help you to better understand the content that is being taught.
In addition, feel free to discuss H2 Physics concepts with your friends or classmates. Collaborating with others is a great way to learn and remember information more effectively. Working together on difficult problems can also help to improve your problem-solving skills.
Get sufficient sleep and exercise
It is important to get enough sleep and exercise when studying for H2 Physics. Sleep helps to consolidate your memories, and allows you to better retain information that you have learned. Exercise, on the other hand, increases blood flow to the brain, which helps to improve your cognitive function.
So make sure to get at least 8 hours of sleep every day, and to exercise for at least 30 minutes a day. These simple lifestyle changes can make a big difference in your H2 Physics studies.
Take regular breaks
Although it is important to study regularly, you should also take breaks in between to rest and relax. Studying for long periods of time can be tiring and lead to information overload. Therefore, it is advisable to take 10-15 minute breaks every hour or so. During your break, you can stand up and stretch, or grab a quick snack to re-energize yourself.
Create a study plan
One of the best ways to prepare for H2 Physics is to always have a study plan. By doing so, you will be able to better manage your time and ensure that yocover all the topics that are required.
Your study plan should be realistic and achievable. Make sure to include regular breaks, and to factor in time for other activities such as eating and sleeping. In addition, try to stick to your study plan as much as possible. If you find that you are struggling to do so, make necessary adjustments to ensure that it is more feasible for you
Make sure you have a plan for the next week or so planning what you are going to revise on that day. Scientific research has found out your brain will absorb things more effectively if you go back to it once the next day, then again a week after. This is so you can keep refreshing your brain and make sure you get it.
By going back to something you've learned in the past, you have a different understanding, and it helps you interlink the knowledge to, maybe, something else from another chapter. By leaving a topic untouched, no matter how easy it is, will make you forget it.
How To Study H2 Physics In JC like Pro: Super Tutor's Advices from Sophia Education
Sophia Education offers H2 Physics tuition by experienced and dedicated teachers. Our H2 Physics lessons are designed to help students better understand the concepts, and to prepare them for their A Level examinations.
With our tuition classes at Sophia Education, students are able to receive ample time for consultations to work through their doubts and misconceptions. The small class sizes for our group tuition also ensure that our tutors with many years of experience can devote more attention to each student, a feat that might not be possible for regular school teachers who are focusing on up to 40 students at a time.
In addition, detailed notes are given for every lesson, and these notes are concise and exam-oriented. Past year questions and papers are also covered comprehensively in our classes so that students will have a much better understanding of the A Level examination requirements.
It is undeniable that physics tuition can be extremely beneficial for students as they prepare to take on one of the most challenging A Level subjects. Do not hesitate to contact us or visit our website for more information! 
The Emotional Problems That Plague Us
How To Study H2 Biology In JC Like a Pro: Super Tutor's Advices from Sophia Education